PANdemIC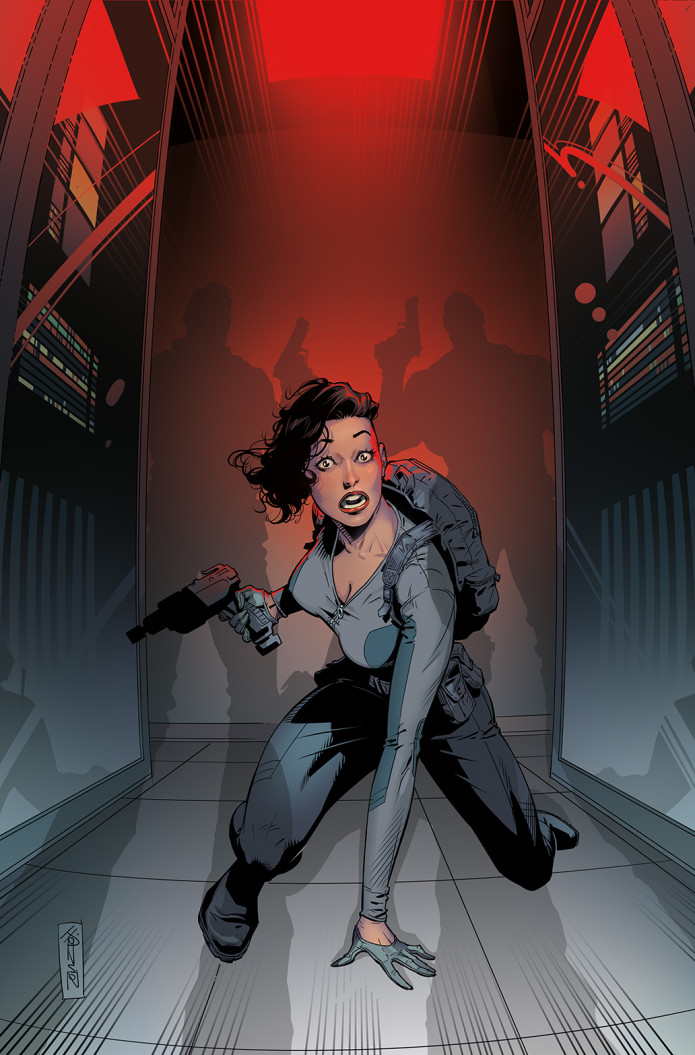 Campaign Details
Campaign Page Indiegogo
Status xClosed
Funding $53,084
Goal $5,000
Backers 2027
Avg Contribution $26
Genre(s) Sci-Fi & Thriller

Creative Team

Trending

Totals reflect values captured at 11:55pm PST each day.

You're stuck inside. She ISN'T.

This is one problem she CAN'T wash her hands of...
Not one to waste a perfectly good quarantine, out-of-work bartender CLARISSA BANKS ventures from her tiny Brooklyn apartment to the empty skyscrapers of Wall Street for a little Economic Re-Distribution.

A broad daylight heist with no security on-site...what could be easier?

But when she is surprised by an emergency board meeting, Clarissa learns EVERYTHING about the current pandemic!

Fleeing for her life, Clarissa must figure out a way to share what she has learned without being killed OR discredited.

All Clarissa wanted was a pocketful of petty cash and a few laptops to sell online. But now she's the only person who can prevent BILLIONS of regular people from suffering and dying in the impending World-Wide Economic Collapse!