PHANTOM volume I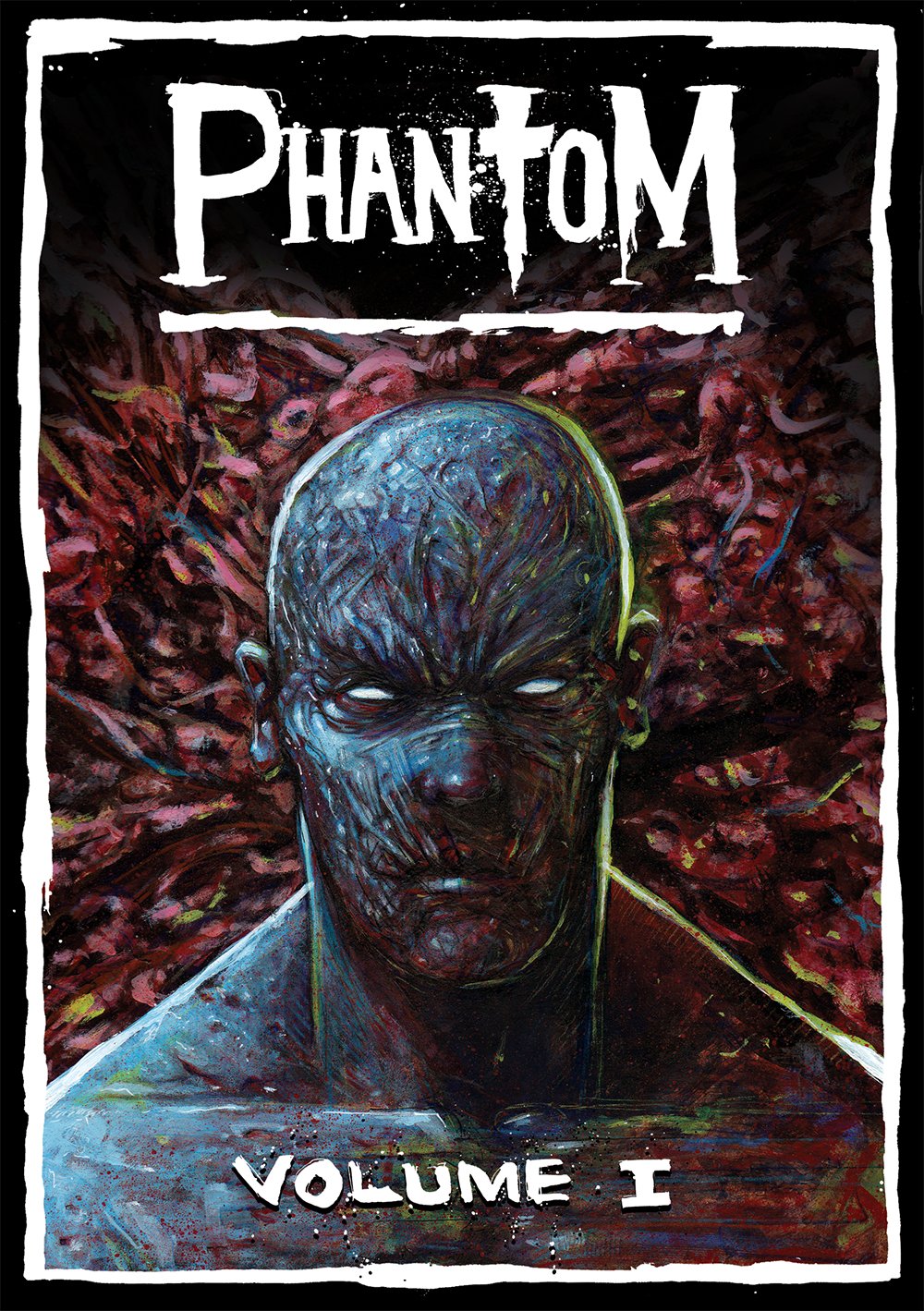 Back Now on Indiegogo !
Campaign Details
Campaign Page Indiegogo
Status InDemand
Funding $2,908
Goal $646
Backers 69
Avg Contribution $42
Genre(s) Artbook

Connect

Creative Team

Trending

Totals reflect values captured at 11:55pm PST each day.

Step into a dreamlike world of creepy characters and nightmares with the art book PHANTOM!