Power of Faith - Ecclesiasticus #1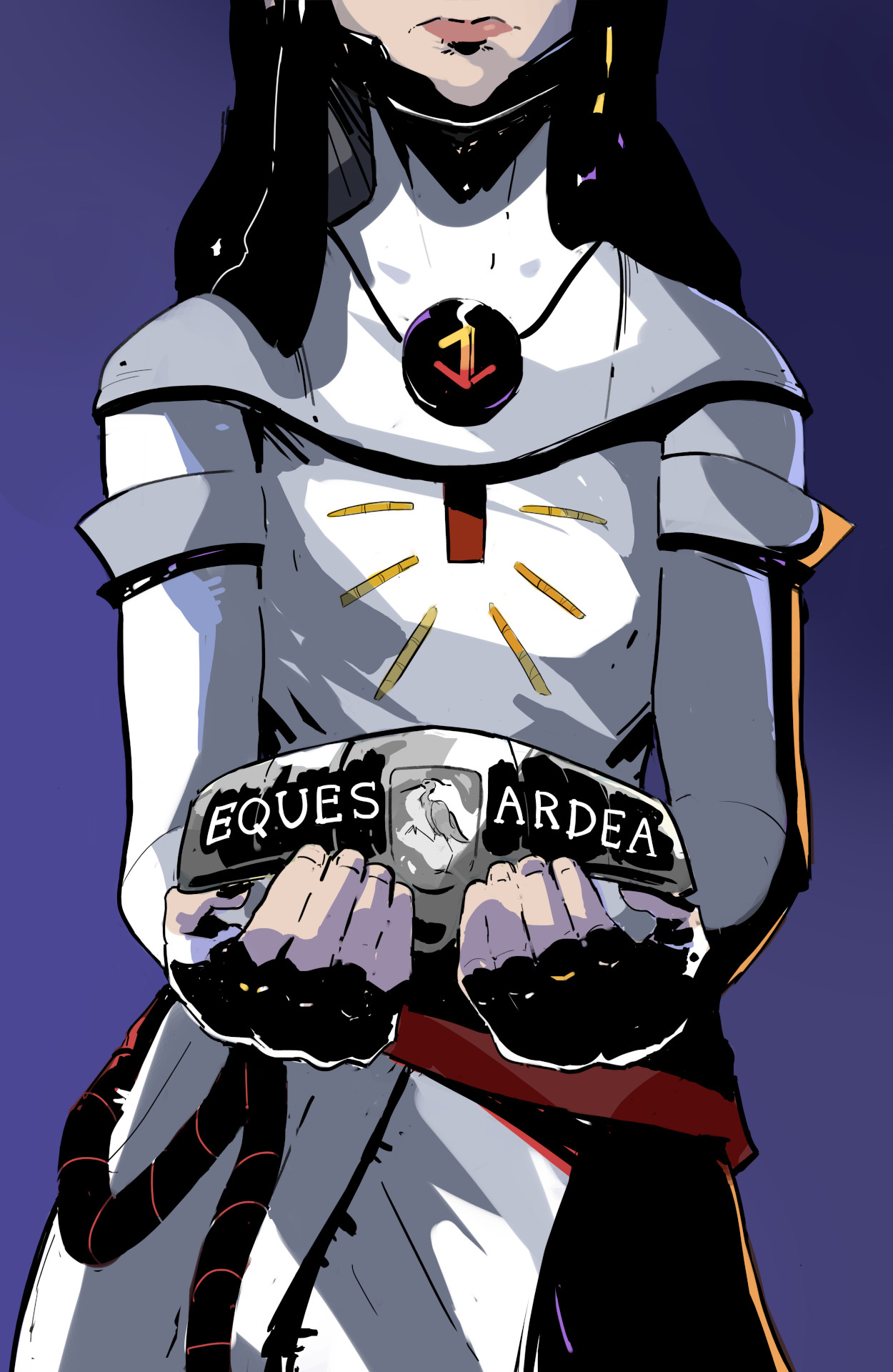 Back Now on Indiegogo !
Campaign Details
Campaign Page Indiegogo
Status Ending 05-14-2021
Funding $0
Goal $603
Backers 0
Avg Contribution $0
Genre(s) Historical Fantasy

Connect

Stay Updated

Join the Mailing List

Creative Team

Trending

Totals reflect values captured at 11:55pm PST each day.

This Historical Fantasy title aims at redefining true femininity as a force for mercy and faithfulness. It will feature christian-inspired folklore, spiritual symbolism and perilous trials of piety.

In the gloom of a fictional XIXth century Europe. Gifted with a sacred apparel, humble nuns are the unlikely chosen to reignite their dying cult and help rise the forsaken land. Their duty is to now inspire virtue, relieve the tormented and purge abominations.