Probl-o-Matic Collection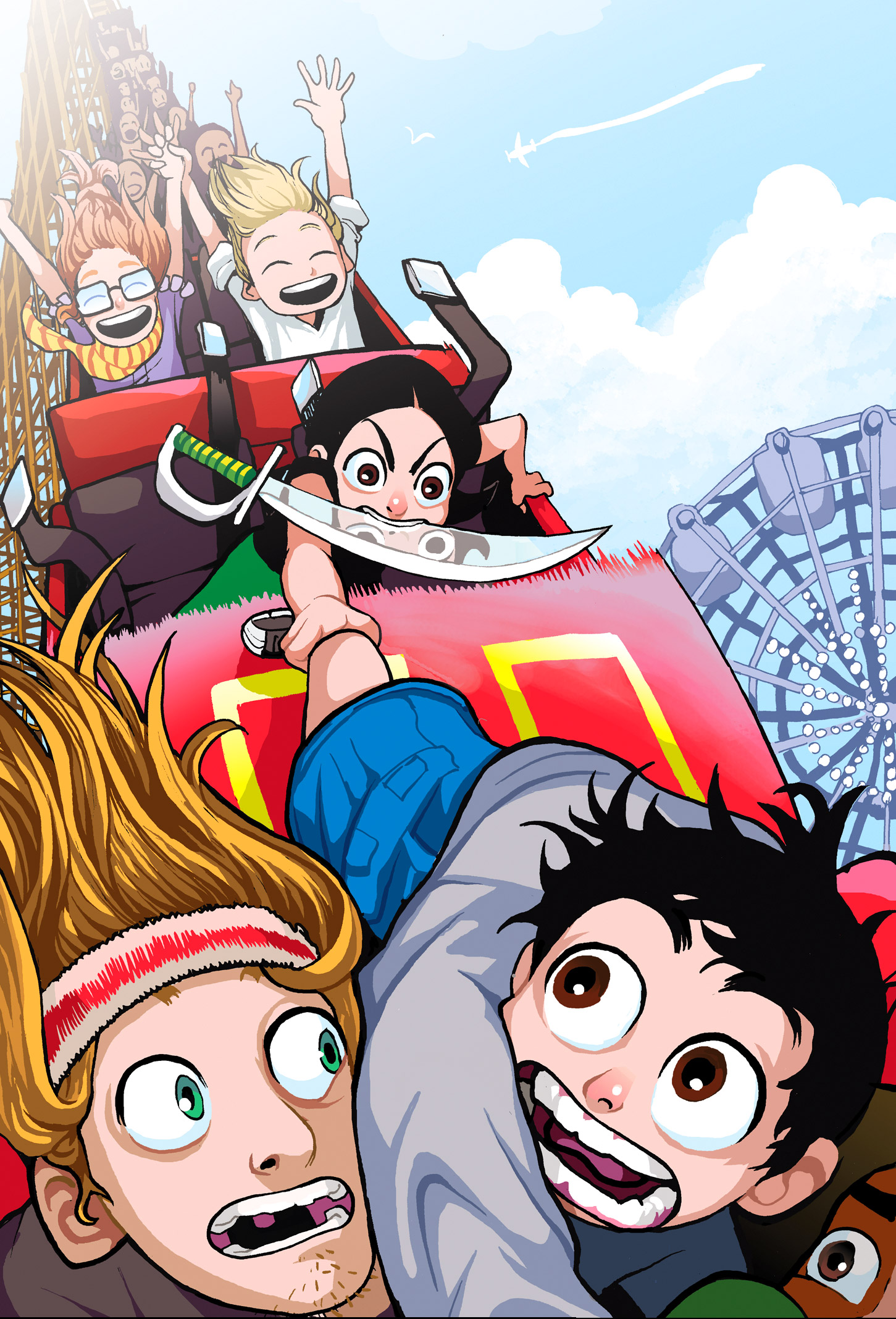 Campaign Details
Campaign Page Indiegogo
Status xClosed
Funding $3,675
Backers 88
Avg Contribution $41
Genre(s) Manga

Connect

Creative Team

Observe with delight as Greg experiences the nose-bleed peaks and horrific valleys of imaginary friendship!

The story is about the fascinating characters who surround Gregory, the King of Emo, who is narcissistic enough to believe he stars in a slice of life comic. All his friends are more interesting than him, he can't talk to girls, and he hates his job. There is no reason anyone should want to read about him, and yet that is the very reason why he may turn out to be the CHOZEN ONE.