RED ROOSTER: Golden Age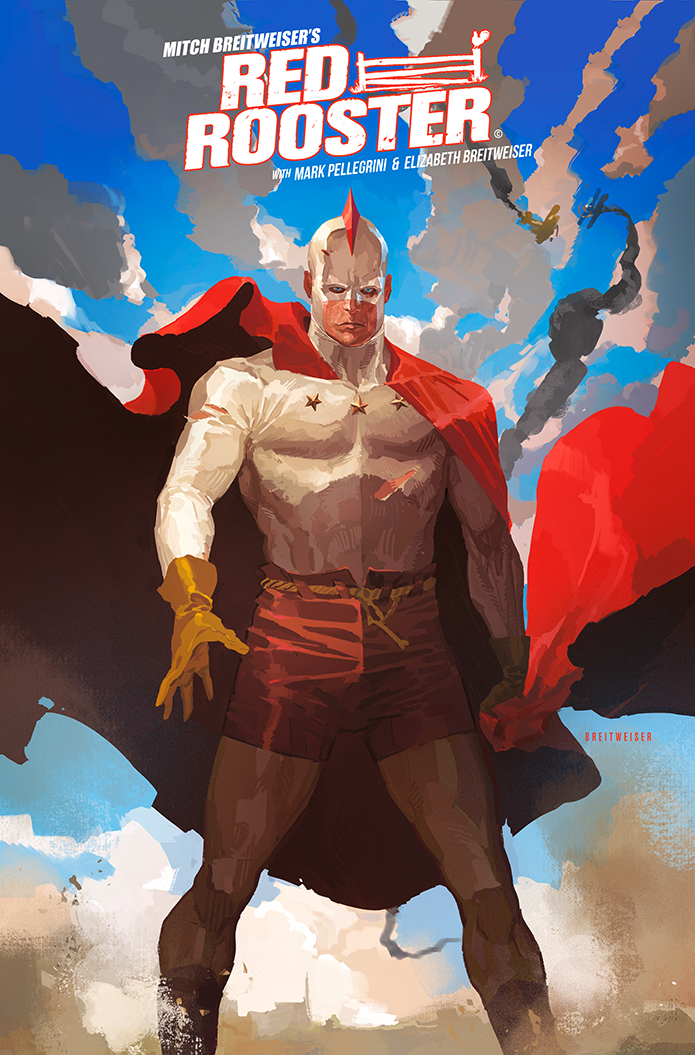 Campaign Details
Campaign Page Indiegogo
Status xClosed
Funding $197,434
Goal $15,000
Backers 3582
Avg Contribution $55
Genre(s) Superhero

Connect

Creative Team

A vigilante folk hero barnstorms a cabal of villains hellbent on leaving him totally plucked!

"LIGHT BRAVES THE DARKNESS, DARKNESS FEARS THE DAWN." For centuries, the mantle of THE RED ROOSTER has passed from generation to generation to fight mankind's most ancient & terrible evils. Now Frank Cooper must rise to the challenge. Rockwell meets Lovecraft in this dust bowl-era, southern gothic cape & cowls mystery.