Rift Riders #1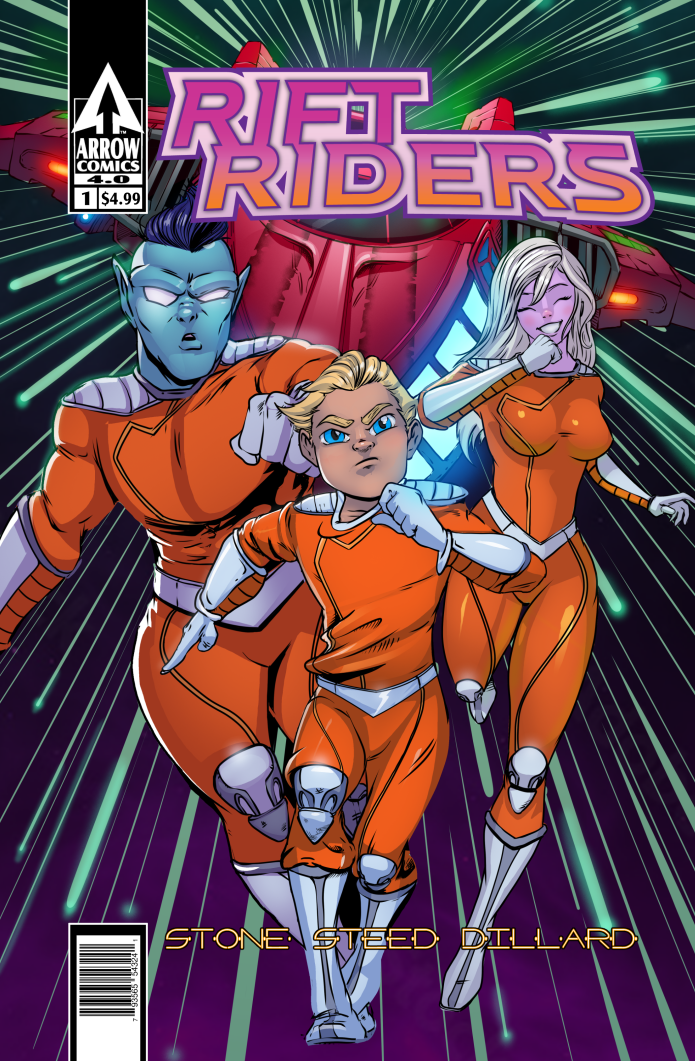 Back Now on Indiegogo !
Campaign Details
Campaign Page Indiegogo
Status InDemand
Funding $10,306
Goal $6,500
Backers 192
Avg Contribution $53
Genre(s) Sci-Fi & Adventure

Connect

Creative Team

Trending

Totals reflect values captured at 11:55pm PST each day.

An adventure in time and space with endless possibility!

Rift Riders follows the adventures of Israel and his friends Lu'nos and Rivea as they try to figure out what the green goo is and how it seems to have replaced an entire timeline. In a Doctor Who meets Peter Pan and the Lost boys style adventure comic, elements of science, mystery, and pulp era action converge for an exciting all-ages story!