ROK!T Mission #2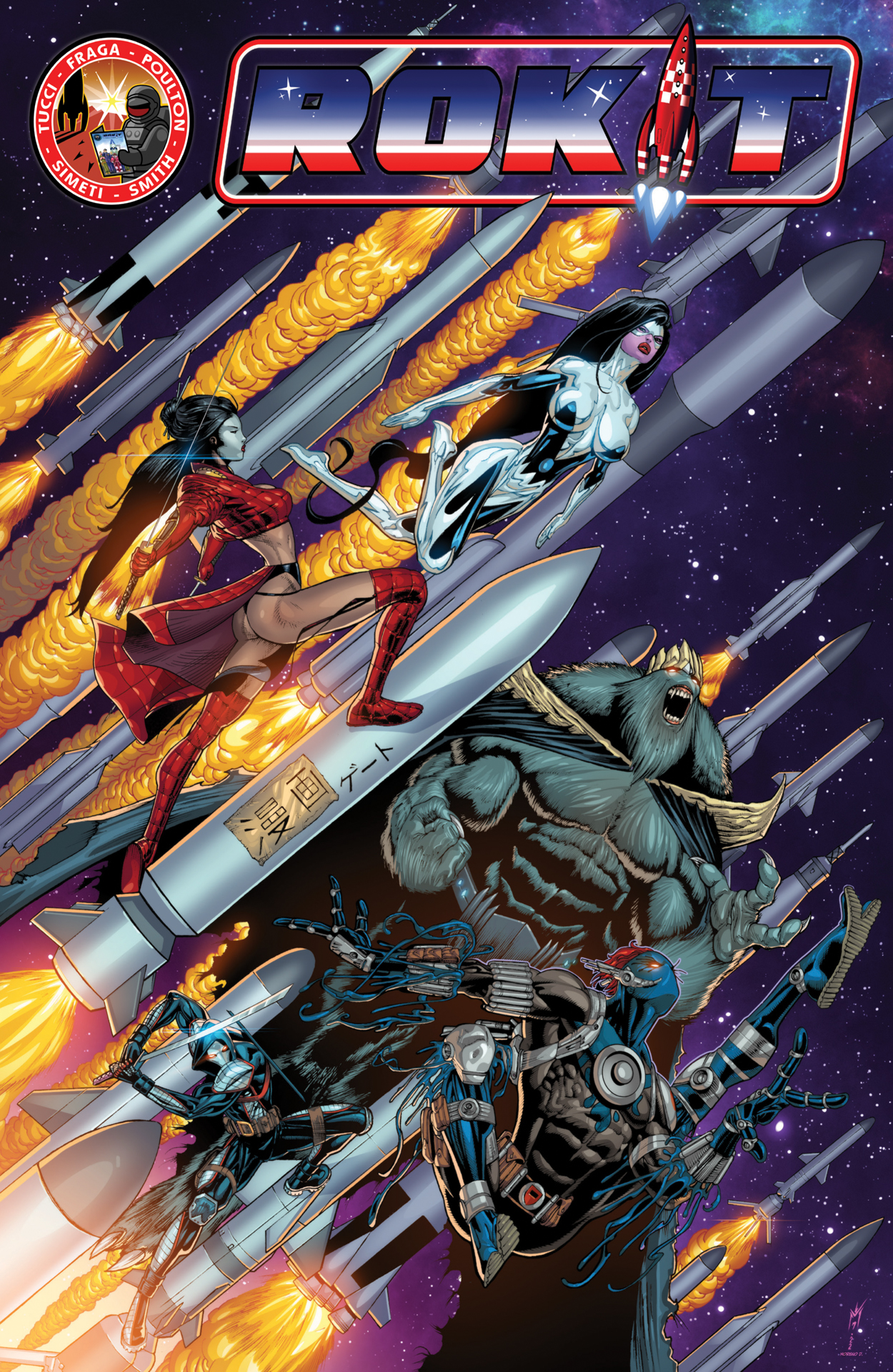 Back Now on Indiegogo !
Campaign Details
Campaign Page Indiegogo
Status InDemand
Funding $5,454
Goal $5,000
Backers 107
Avg Contribution $50
Genre(s) Magazine & Anthology

Connect

Creative Team

PublisherThe Real Steve Dye
Editor at LargeAldous on the Farm

The magazine highlighting independent comics creation and creators.

Everything you loved about Wizard magazine combined with the upcoming project previews of great stories similar to those once offered in Epic Illustrated!