Samurai And Dinosaurs: A Graphic Novel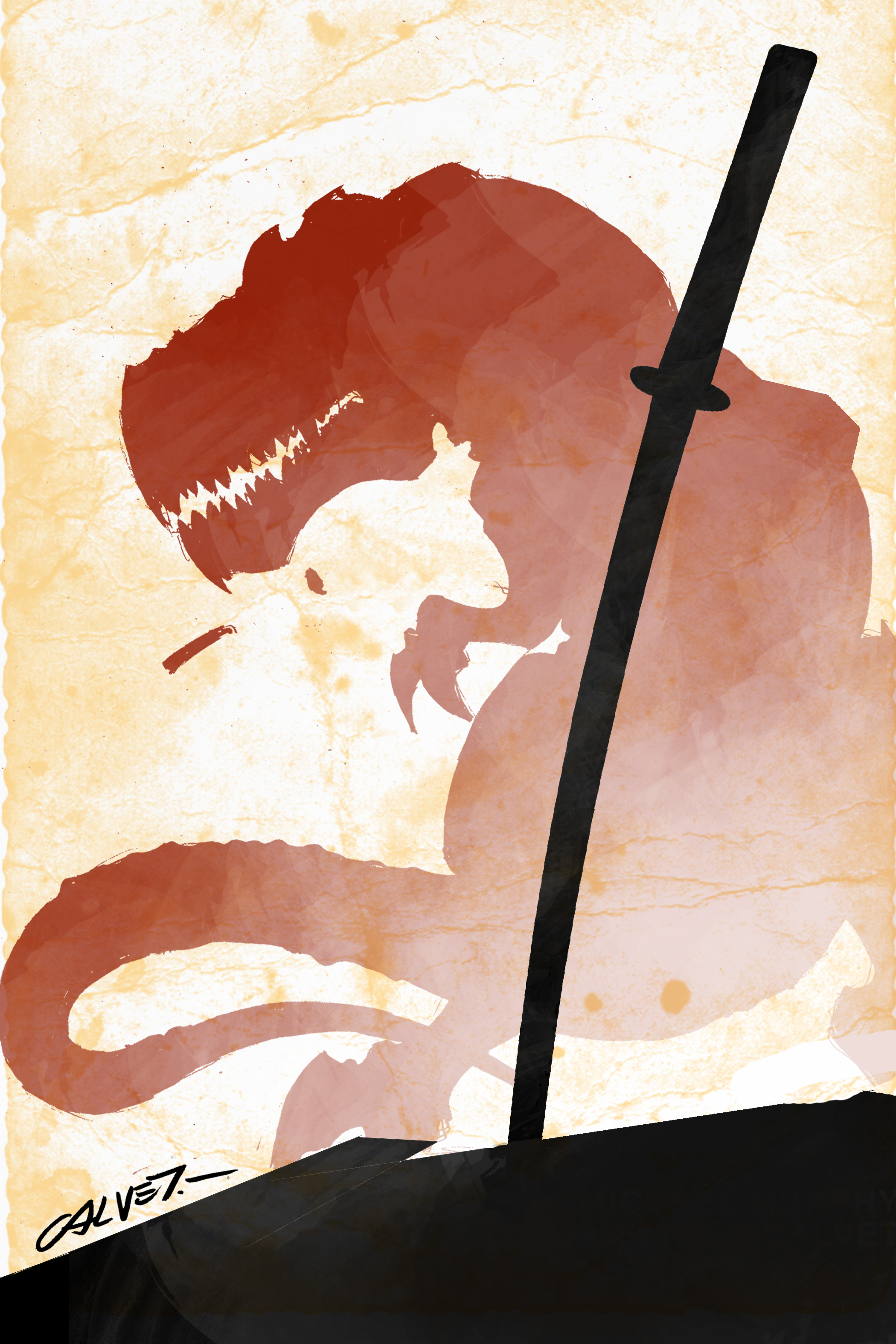 Back Now on IndieGoGo!
Campaign Details
Campaign Page Indiegogo
Status InDemand
Funding $8,571
Backers 250
Avg Contribution $34
Genre(s) Historical Fiction

Connect

Creative Team

Monsters from a forgotten age battle history's greatest warriors in a conflict that will decide the future of all mankind!

When a crashed meteorite in Feudal Japan leads to rumors of monsters, an elite group of samurai are dispatched to investigate. What they discover is reality breaking down all around them, and a thorn in time that threatens all of mankind!