SEICHO 66 #1 w/ ART BY MATTHEW WELDON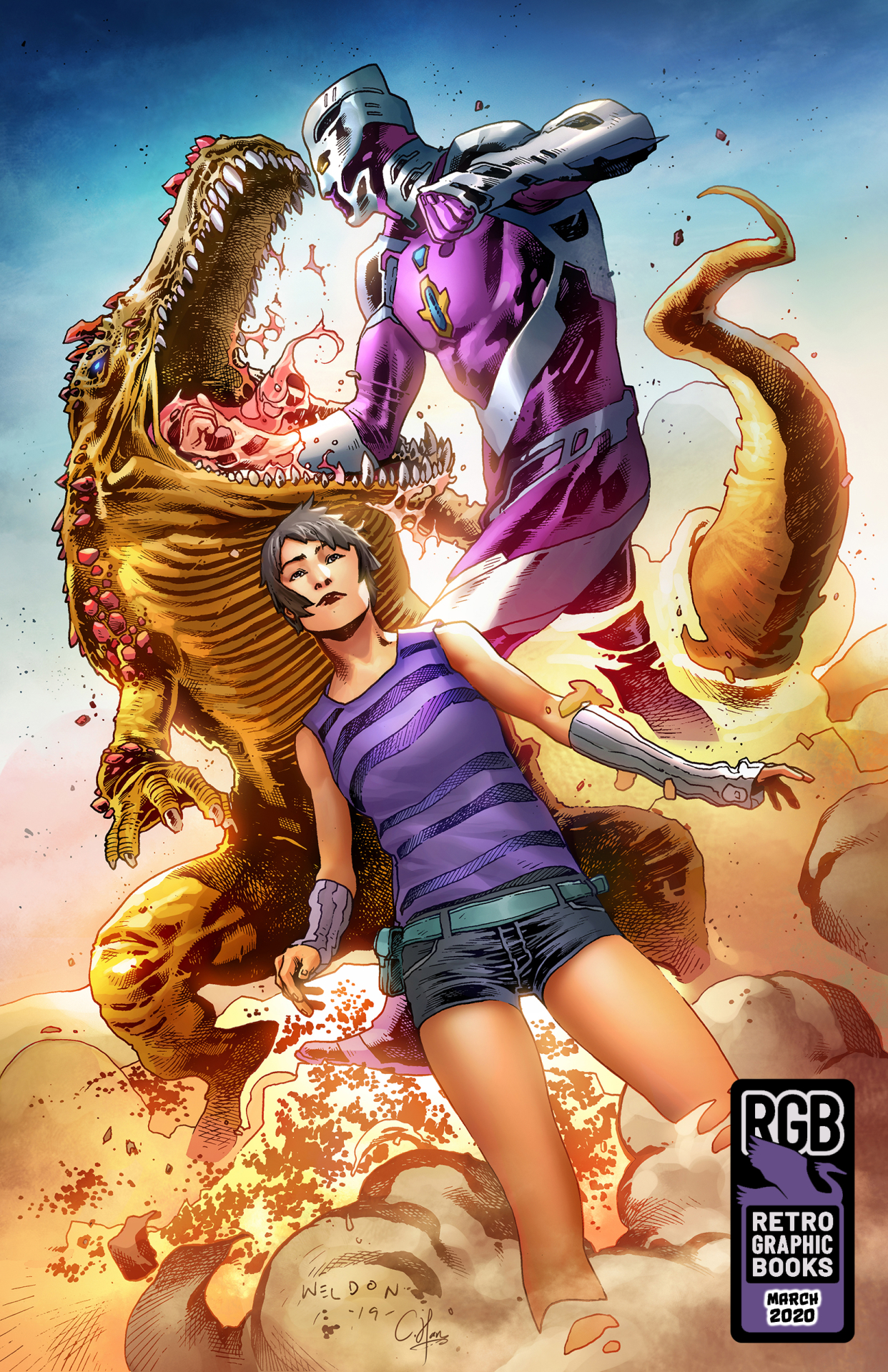 Campaign Details
Campaign Page Kickstarter
Status xClosed
Funding $1,897
Goal $1,200
Backers 32
Avg Contribution $59
Genre(s)

Connect

Creative Team

Trending

Totals reflect values captured at 11:55pm PST each day.

Power Rangers meets Jem and the Holograms shoved head first into a 1960s psychedelic rock kaleidoscope!

Love is a battlefield... and it's Valentine's Day in Tokyo!!!