Shane Davis' Inglorious Rex Comic Book 2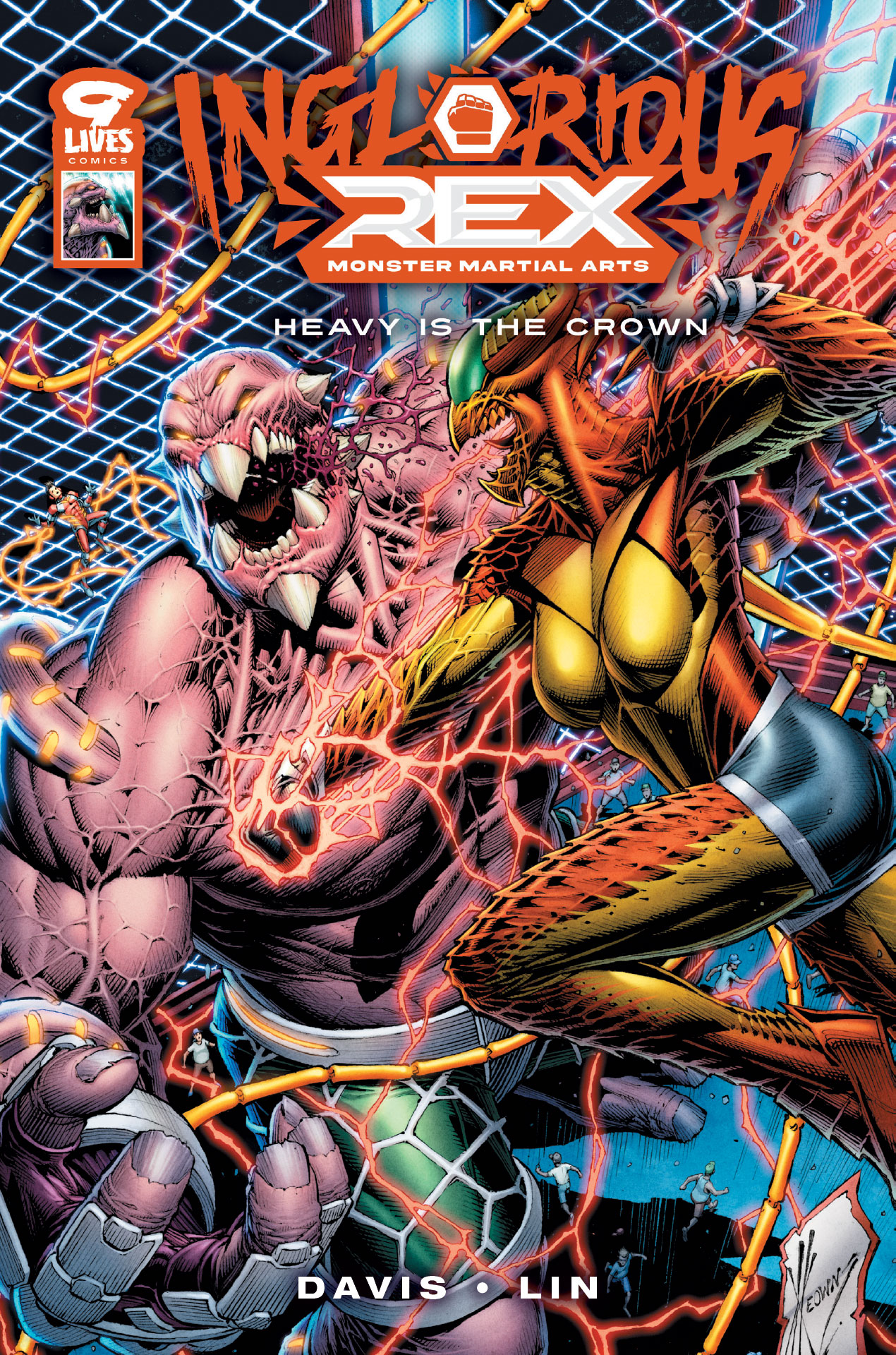 Campaign Details
Campaign Page Indiegogo
Status xClosed
Funding $225,816
Goal $500
Backers 2130
Avg Contribution $106
Genre(s) Action/Adventure & Sci-Fi

Connect

Creative Team

Every fighter has a beast within. The question is can the fighter control the beast once it's out.

Rising star MMA fighter Alex Stone steps for the first time into the world of Rex Fighting - where 20 tons of genetically-manipulated clones are hitched to the neural systems of their human pilots, twisted together in no-holds-barred, high-stakes cage fighting.

In this fist-pumping, pulse-pounding graphic novel, Alex's unlikely rise as an underdog piloting his late brother's Rex will set him on a collision course with the fighter that holds the crown - the same man that killed his brother. Alex will have to confront the reasons he stepped into the cage, while waging a winner-takes-all battle for the title of Rex Champion.