Shinobi Sasquatch: Book One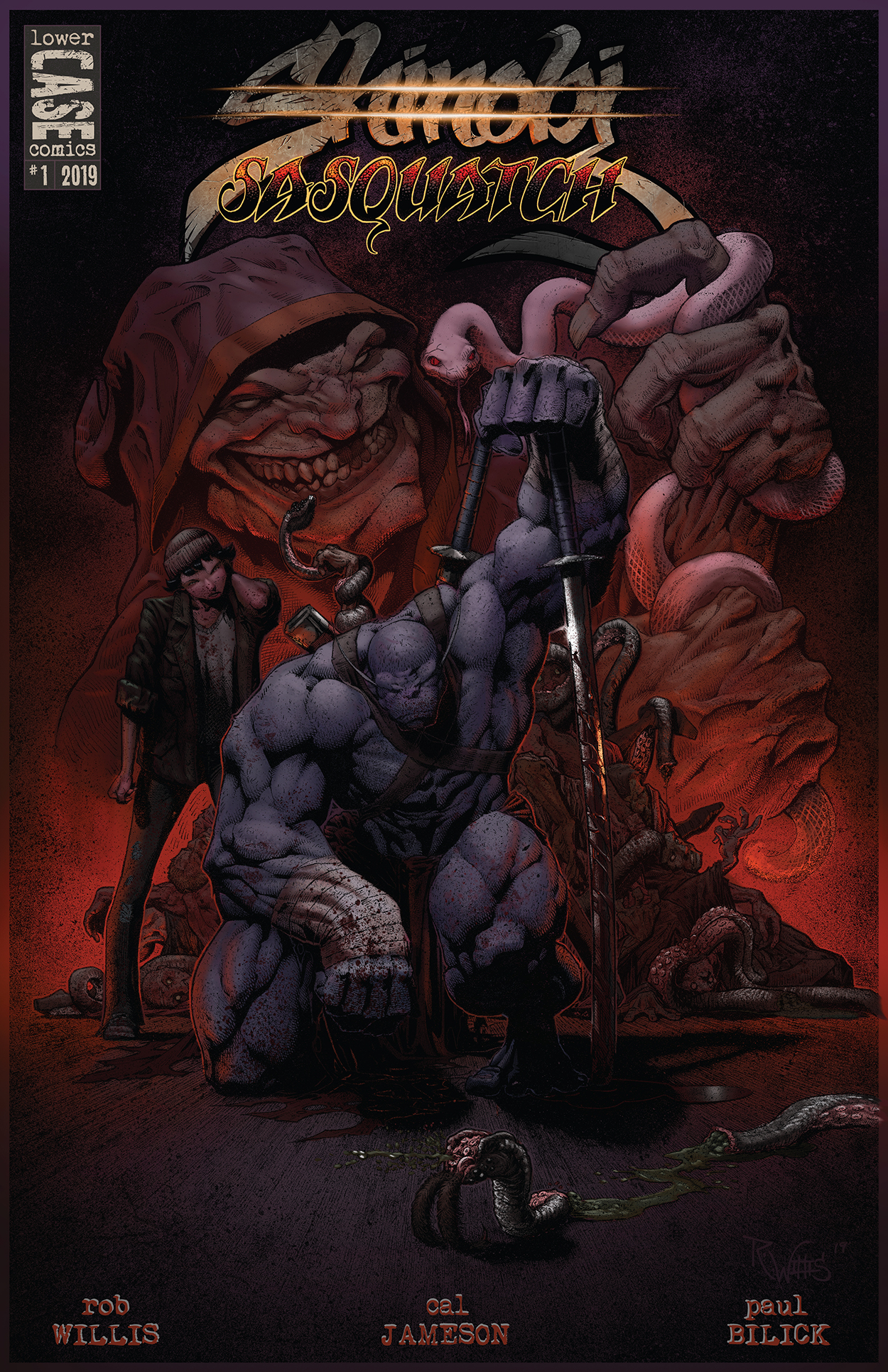 Back Now on Indiegogo !
Campaign Details
Campaign Page Indiegogo
Status InDemand
Funding $85,402
Goal $12,000
Backers 1677
Avg Contribution $50
Genre(s) Action/Adventure & Comedy

Connect

Creative Team

A master ninja bigfoot, cursed with lycanthropy, must thwart an evil cult's scheme to enlave the Pacific Northwest.

Nearly 80 years ago, a chance encounter between a Japanese American ninja master fleeing internment camps, and a curious young sasquatch, would result in a decades-long friendship, and...the first bigfoot to ever become a ninja.

Years later, that same bigfoot would find himself in a fight with an ancient werewolf, leaving him cursed with lycathropy.

Now, Shinobi Sasquatch, the Pacific Northwest's most fearsome protector, must race against time to save the entire region from an evil cult bent on enslaving the populace.