Shyft Issue 1: New Beginnings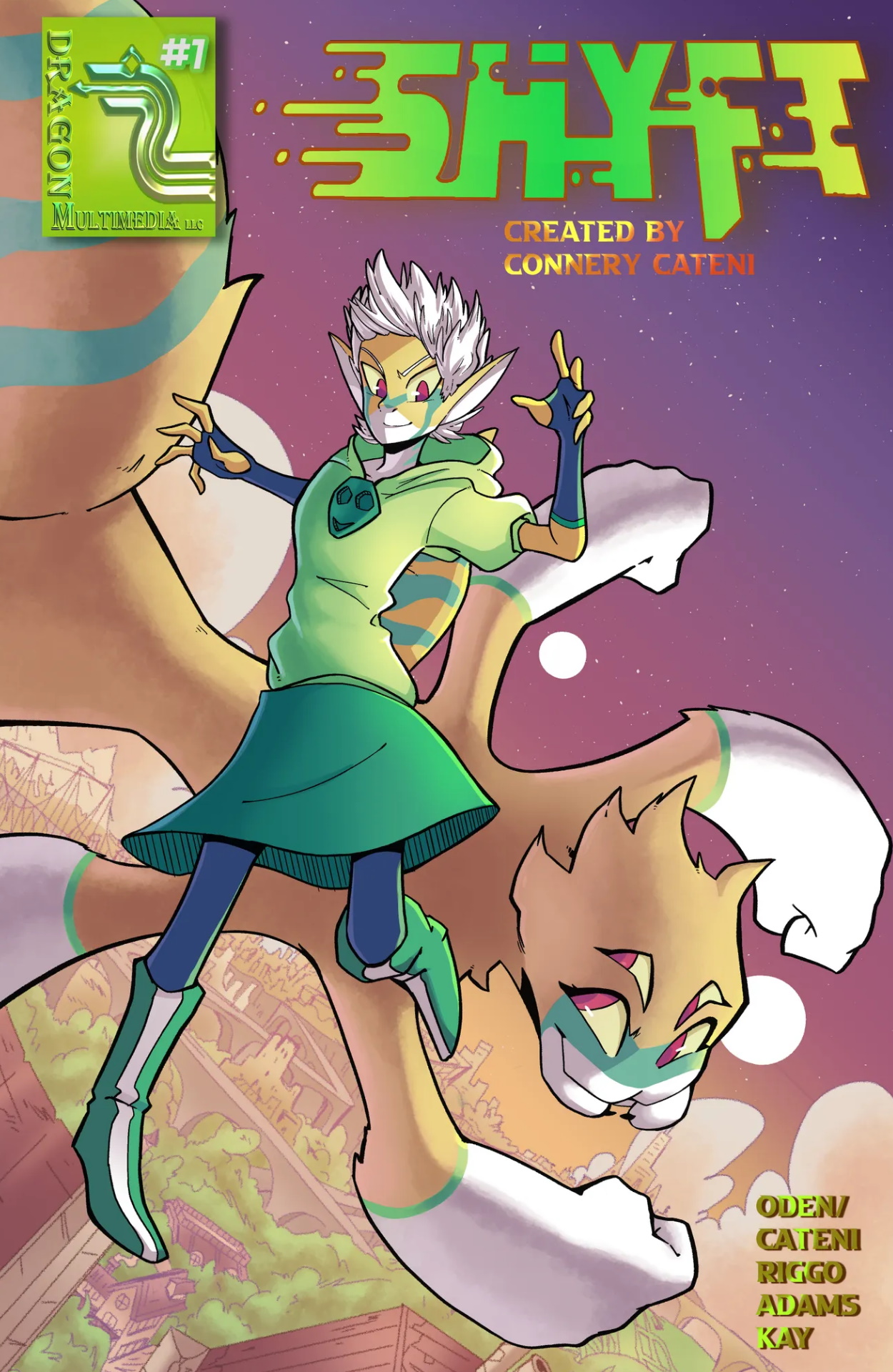 Campaign Details
Campaign Page Indiegogo
Status xClosed
Funding $0
Goal $4,000
Backers 0
Avg Contribution $0
Genre(s) Action/Adventure & Superhero

Connect

Creative Team

Trending

Totals reflect values captured at 11:55pm PST each day.

"Sunny has a secret, one that she was planning on using to change the world and be a hero. Now the moment is here and she's unsure if she can rise to the occasion. Enter the world of Sheobia and discover the secrets of Shyfters and the role they play in a changing world."

In the first issue, Sunny has trained her whole life for the opportunity to be a hero. Now that opportunities knocking, it's quite different than she had imagined it. Find out more through the pages of the first issue of SHYFT!