Sins of the Fae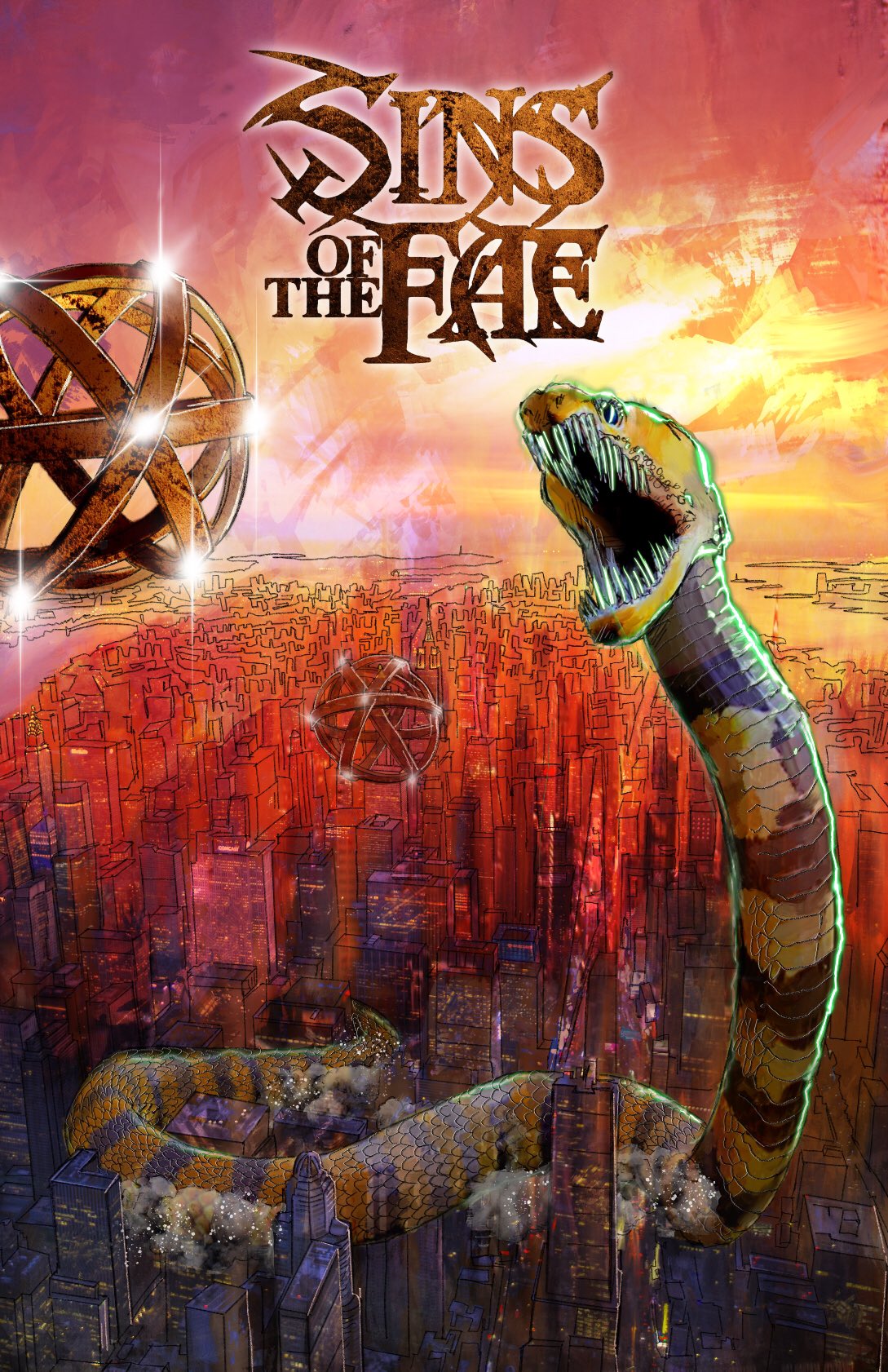 Campaign Details
Campaign Page Indiegogo
Status xClosed
Funding $9,228
Goal $500
Backers 228
Avg Contribution $40
Genre(s) Urban Fantasy & Adventure & Magical Realism

Connect

Creative Team

Trending

Totals reflect values captured at 11:55pm PST each day.

Nikki wished for a family upon a falling star. She got her wish, and now she has to pay for it.

Once upon a time Nikki Carrowmore wished upon a falling star. A highborn, a gods-powerful fairy creature, answered her plea. She asked him for a family and he granted her one. Now, some years later, the cost of her wish has come due.

Would you fight for your happily ever after?