SKITS: THE SON, BOOK 1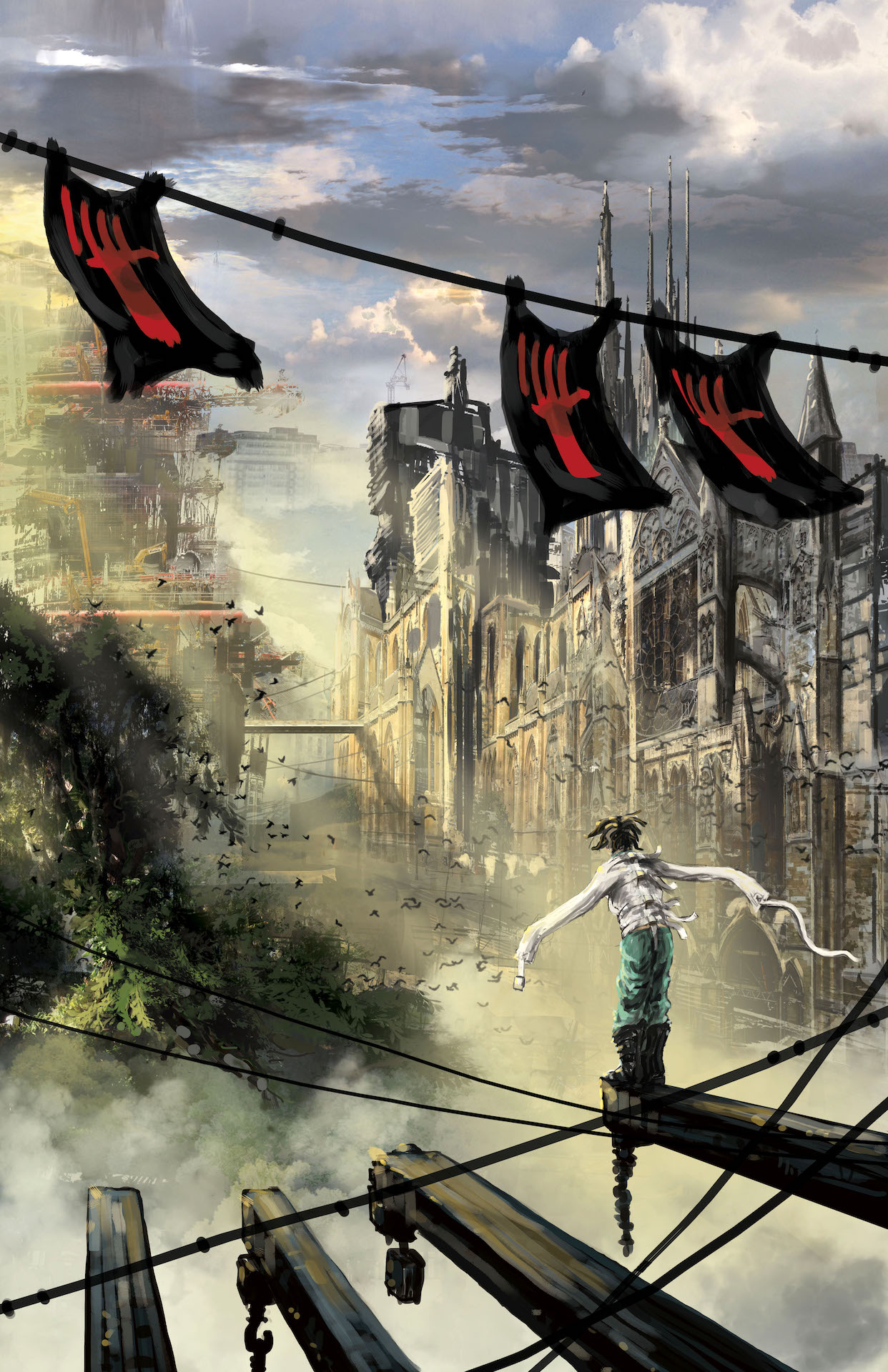 Campaign Details
Campaign Page Indiegogo
Status xClosed
Funding $22,330
Goal $500
Backers 249
Avg Contribution $89
Genre(s) Fantasy & Action/Adventure

Connect

Creative Team

Trending

Totals reflect values captured at 11:55pm PST each day.

A trip from the insane asylum to a dream world so real it blurs reality.

SKITS is a book about a guy who can't tell the difference between his dreams and reality. Which one will he choose? Can he come back?