Soulfinder: Demon's Match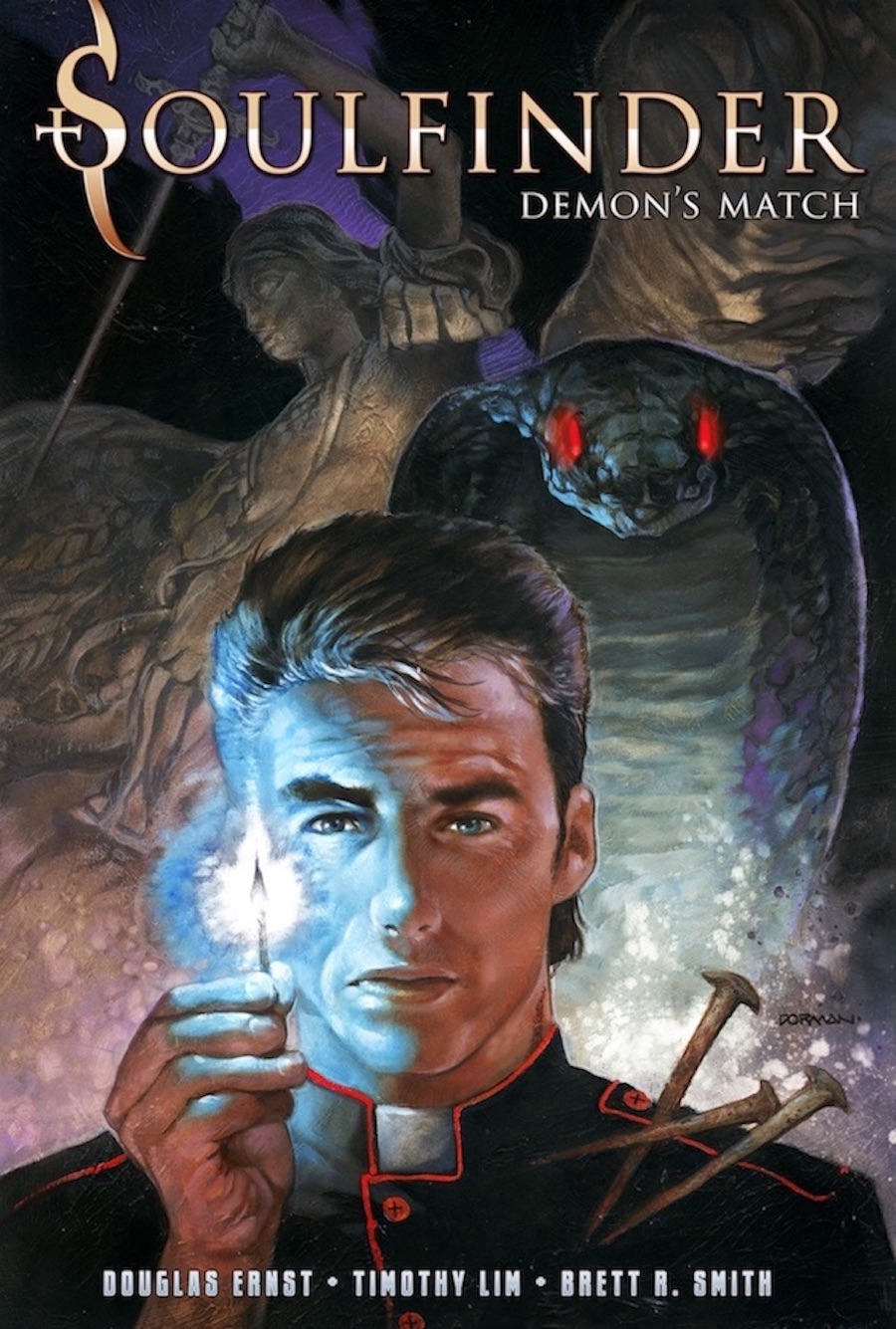 Campaign Details
Campaign Page Indiegogo
Status xClosed
Funding $33,237
Backers 917
Avg Contribution $36
Genre(s) Occult & Mystery

Connect

Stay Updated

Join the Mailing List

Creative Team

Writer Doug Ernst
ContributorTim Lim
ContributorBrett. R Smith
ContributorDave Dorman

Soulfinder is the story of a secret order of Exorcists.

The Soulfinders are drawn from a select group of faithful priests who are also military veterans

Men of God prepared to conduct both spiritual and physical warfare against demonic entities.