SOVEREIGN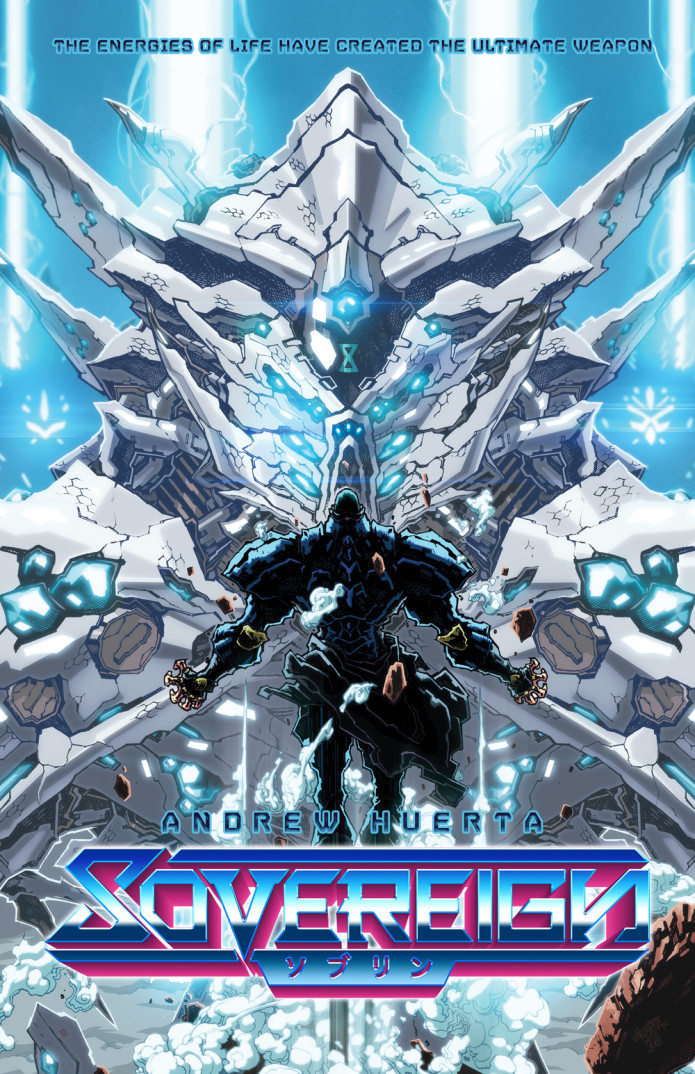 Campaign Details
Campaign Page Indiegogo
Status xClosed
Funding $30,386
Goal $12,000
Backers 920
Avg Contribution $33
Genre(s) Sci-Fi & Action-Adventure

Connect

Creative Team

Trending

Totals reflect values captured at 11:55pm PST each day.

The year is 2516 Machine Era. The ultimate being and an 8-year-old slave. Together they set out on a quest to destroy the Grey and save the planet.

SOVEREIGN is an action-adventure epic that takes place in the year 2516 M.E. (Machine Era). A post-apocalyptic future where advanced sentient machines known as The Grey, have laid waste to most of humanity and are draining the planet of it's Eon-Energy. But the Earth resurrects it's champion, the destroyer and waste layer... Sovereign. But Sovereign is no hero. He is a force of nature and once the Grey is destroyed, will humans be next?