STAR CIRCUIT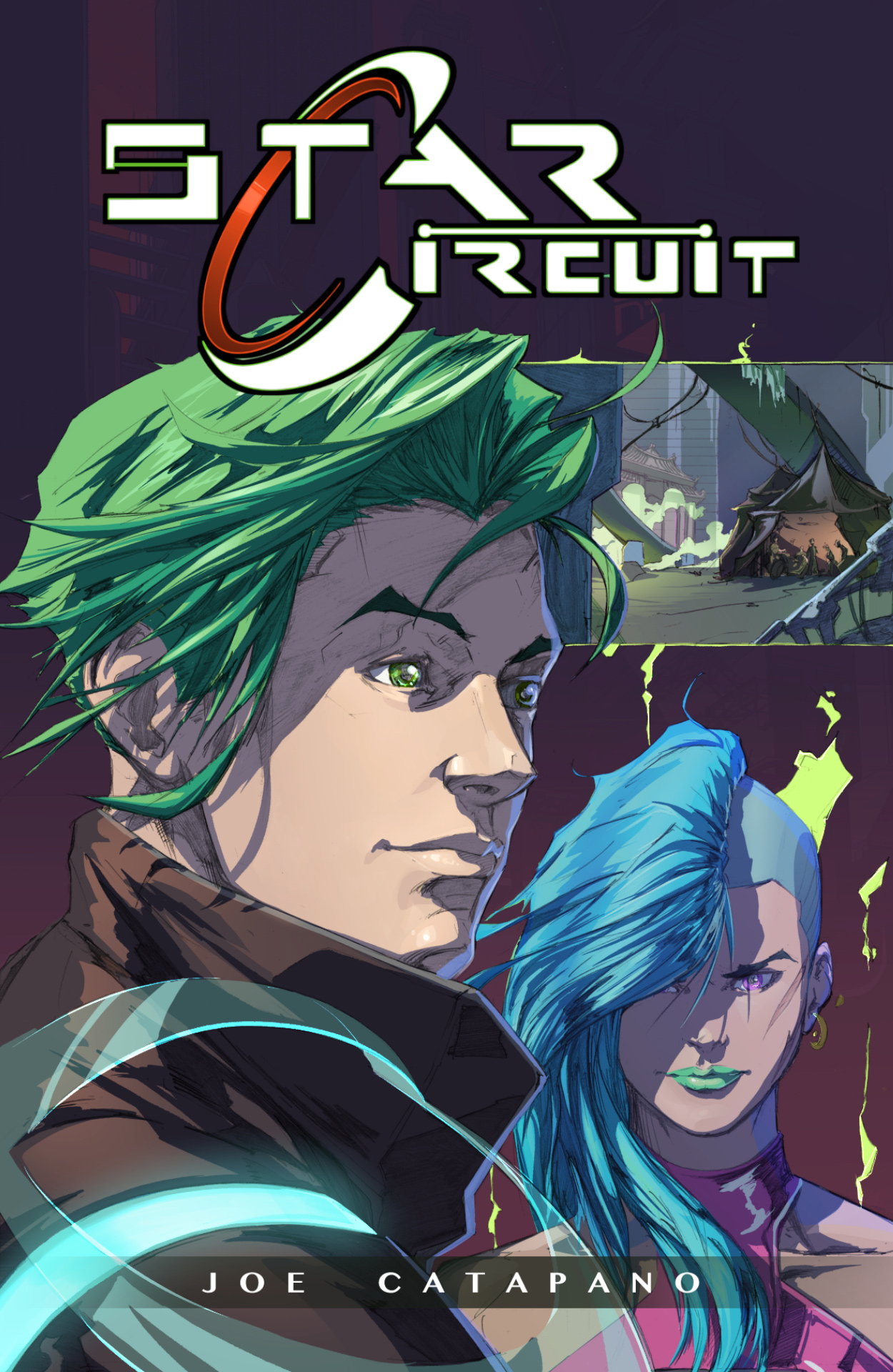 Campaign Details
Campaign Page Indiegogo
Status xClosed
Funding $20,452
Goal $3,000
Backers 399
Avg Contribution $51
Genre(s) Cyberpunk & Racing

Connect

Creative Team

With the help of a long-forgotten racing legend, one misguided street-racer dares to enter a Grand Prix so difficult, only androids have proven capable of surviving.

In the central colony, A.2.1, culture revolves around a high-speed motorcycle league where androids have dominated the top ranks of competition for generations. The skill pool is so intense that human pilots can't even qualify.

But when a long-forgotten racing legend convinces a misguided street-racer into entering the championship, he gets set on a journey to race against impossible odds, save what's left of his dysfunctional family and find meaning in a complacent world.