STARBLADES VOL. ONE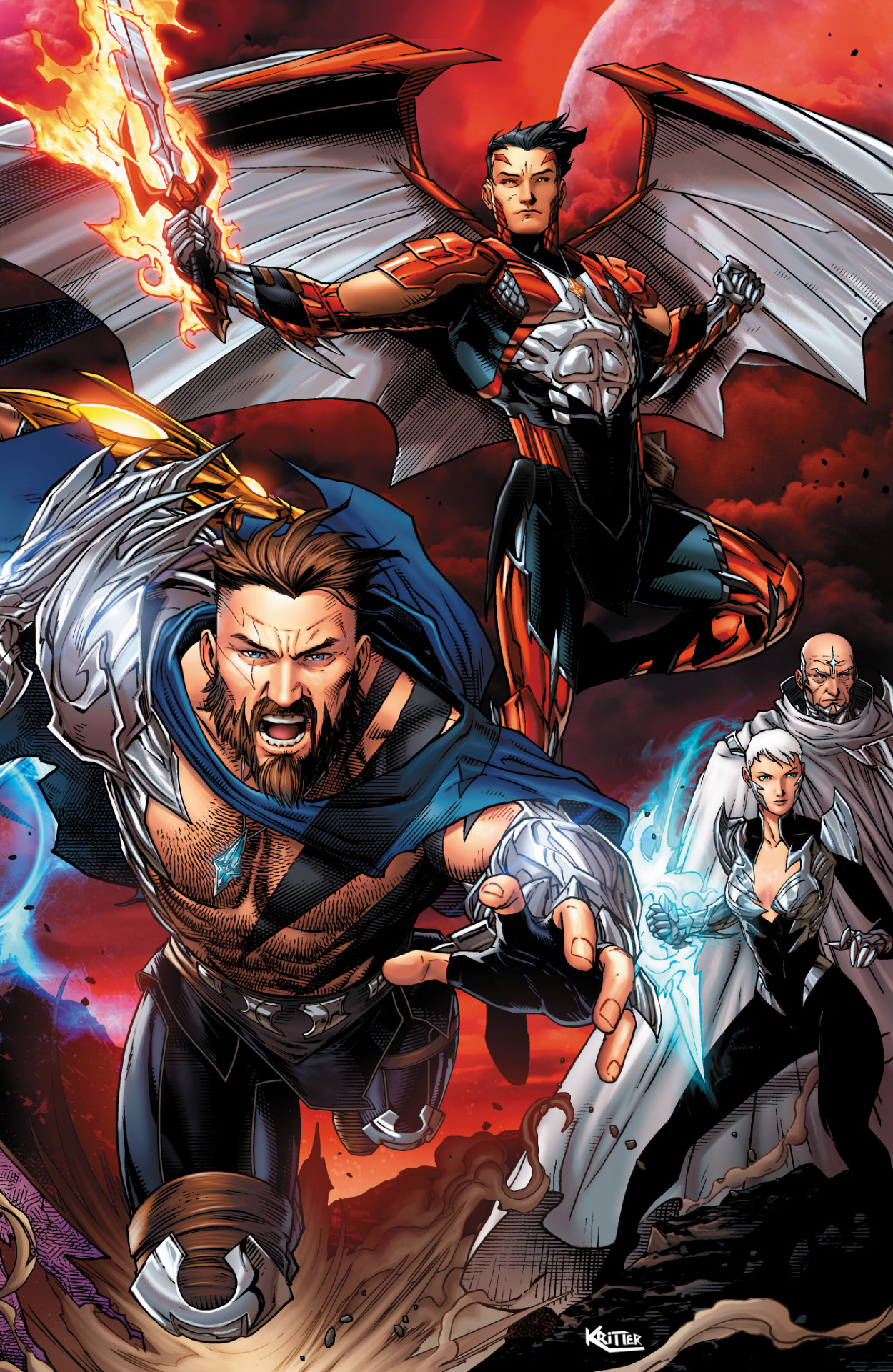 Campaign Details
Campaign Page Indiegogo
Status xClosed
Funding $213,210
Goal $5,500
Backers 3505
Avg Contribution $60
Genre(s) Sci-Fi & Action-Adventure

Connect

Creative Team

In the distant future an asteroid collides with the earth, destroying life as we know it. The survivors have forged a new world, a world of swords and sorcery powered by the mystical Star Metal.

Earth is drawn into an ongoing intergalactic war waged by the Corruptor, an ancient evil that seeks to control all Star Metal. Earth's only hope is a team of heroes known as The StarBlades!

StarBlades, an original story by Kyle Ritter. Coming Soon to Indiegogo!