Strangelove: I Want to be Chrome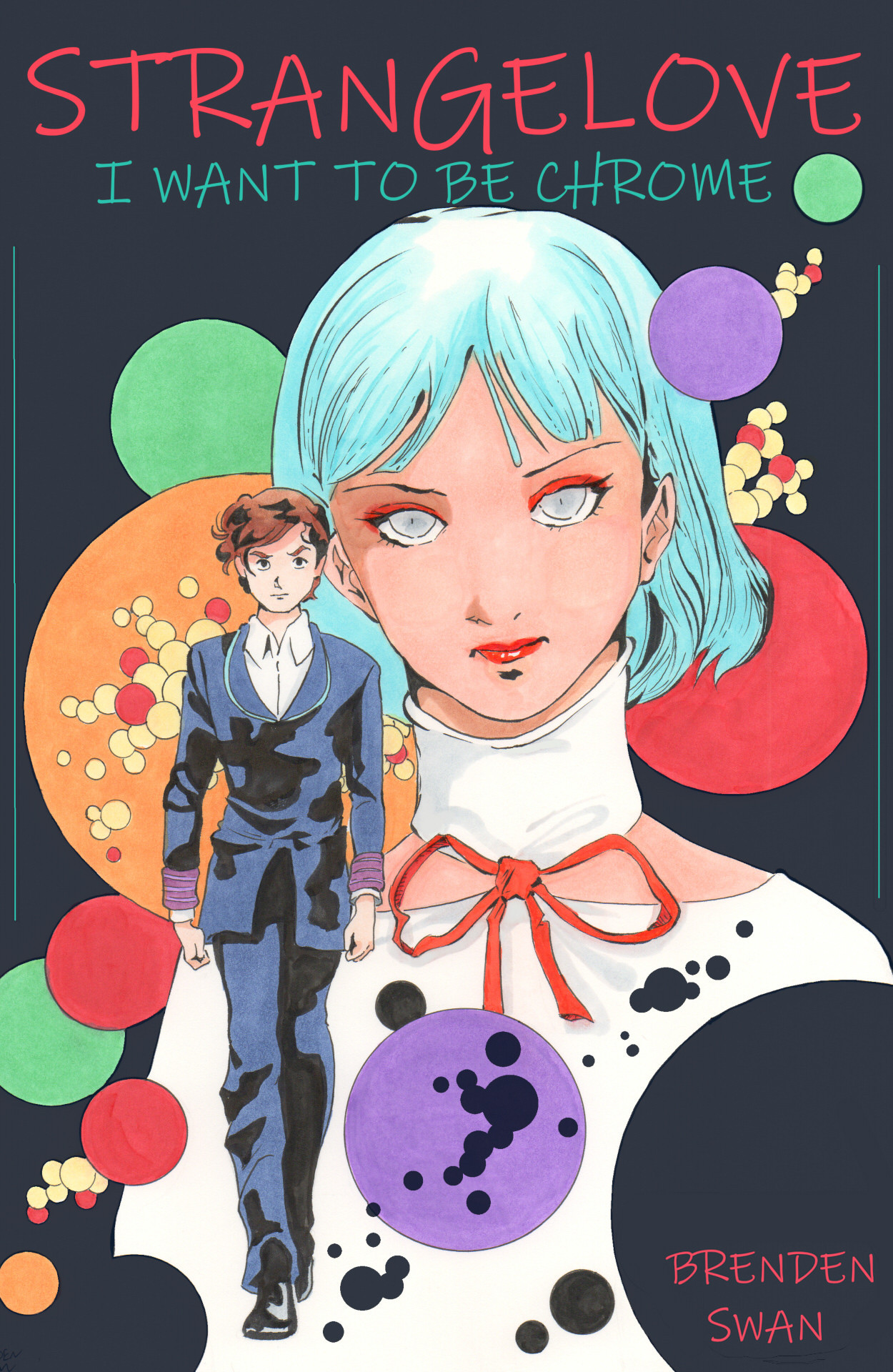 Campaign Details
Campaign Page Indiegogo
Status xClosed
Funding $1,896
Goal $500
Backers 69
Avg Contribution $27
Genre(s) Manga

Connect

Creative Team

A killer robot is looking for love, and she's set her sights on Robin.

What's the best part about living next to a mildly deranged scientist? Usually it's more bad than good, but things get especially interesting for Robin when he discovers his neighbor, A. Stone's newest creation, a personal partner love robot.

Named Beauty No. 2, she'd kill for a romance to call her own and that's no hyperbole.

Caught in a deadly affair of the heart, Robin comes to find he has entered too deep to pull out easily. Apparent to the risk to his own life (not to mention those around him), he can't help but fall for her deadly charm. What will Robin do, rid the world of this dangerous device or give in to Beauty No. 2's passion?