SUPER HAREM SPECIAL KARL O'ROWE COVER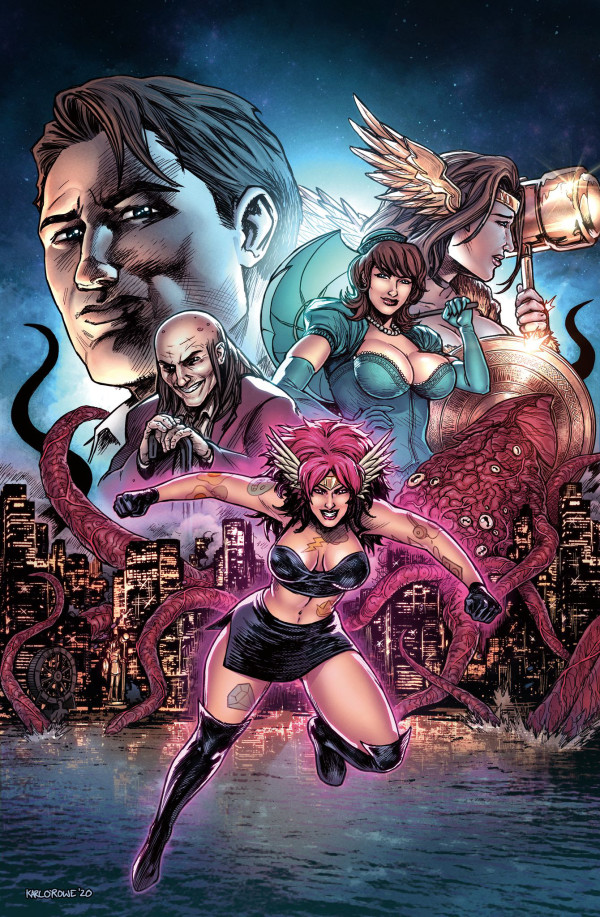 Campaign Details
Campaign Page Indiegogo
Status xClosed
Funding $7,010
Goal $500
Backers 153
Avg Contribution $45
Genre(s) Comedy & Action/Adventure

Connect

Creative Team

Trending

Totals reflect values captured at 11:55pm PST each day.

Tim has a bizarre power... Any woman he make love with gains super human abilities. A Raunchy sexy comedy with giant monsters!

CELEBRATE THE SUCCESS OF SUPER HAREM AND THE CREATORS INVOLVED WITH THIS EXCLUSIVE KARL O'ROWE COVER!

Tim has been depressed since the love of his life, Sofie walked out on him. One night at a drunken party he meets Journeigh and they hook up. This is no ordinary one night stand, much to Tim's dismay. Tim's power means Journeigh is now an invincible force of nature and she's all to eager to enjoy her new Godlike abilities.