TALES FROM THE NATVERSE #1 by SIM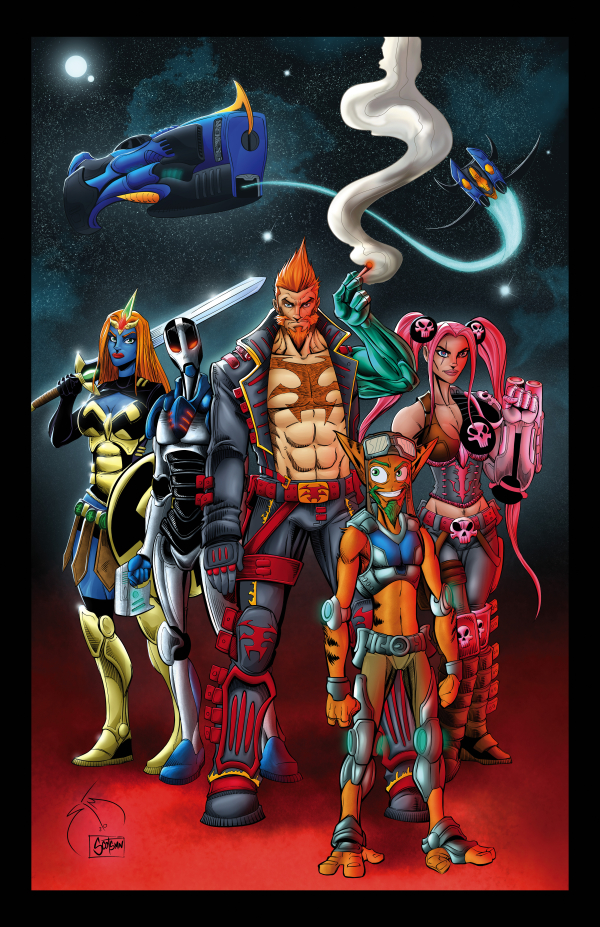 Campaign Details
Campaign Page Indiegogo
Status xClosed
Funding $8,391
Goal $3,000
Backers 150
Avg Contribution $55
Genre(s) Sci-Fi & Cyberpunk

Connect

Creative Team

WELCOME to Tales From the NATVERSE a 80 page Anthology book (first one in a series) collecting short stories introducing NAT and other characters within the NATVERSE and are all connected to the main series NAT THE MERC.

All his life Nat has been seeking his true origin, Never finding a glimpse of a clue, until now. A set of events will lead him on the path of his GENESIS.