The Ballad of Dusty Tortillas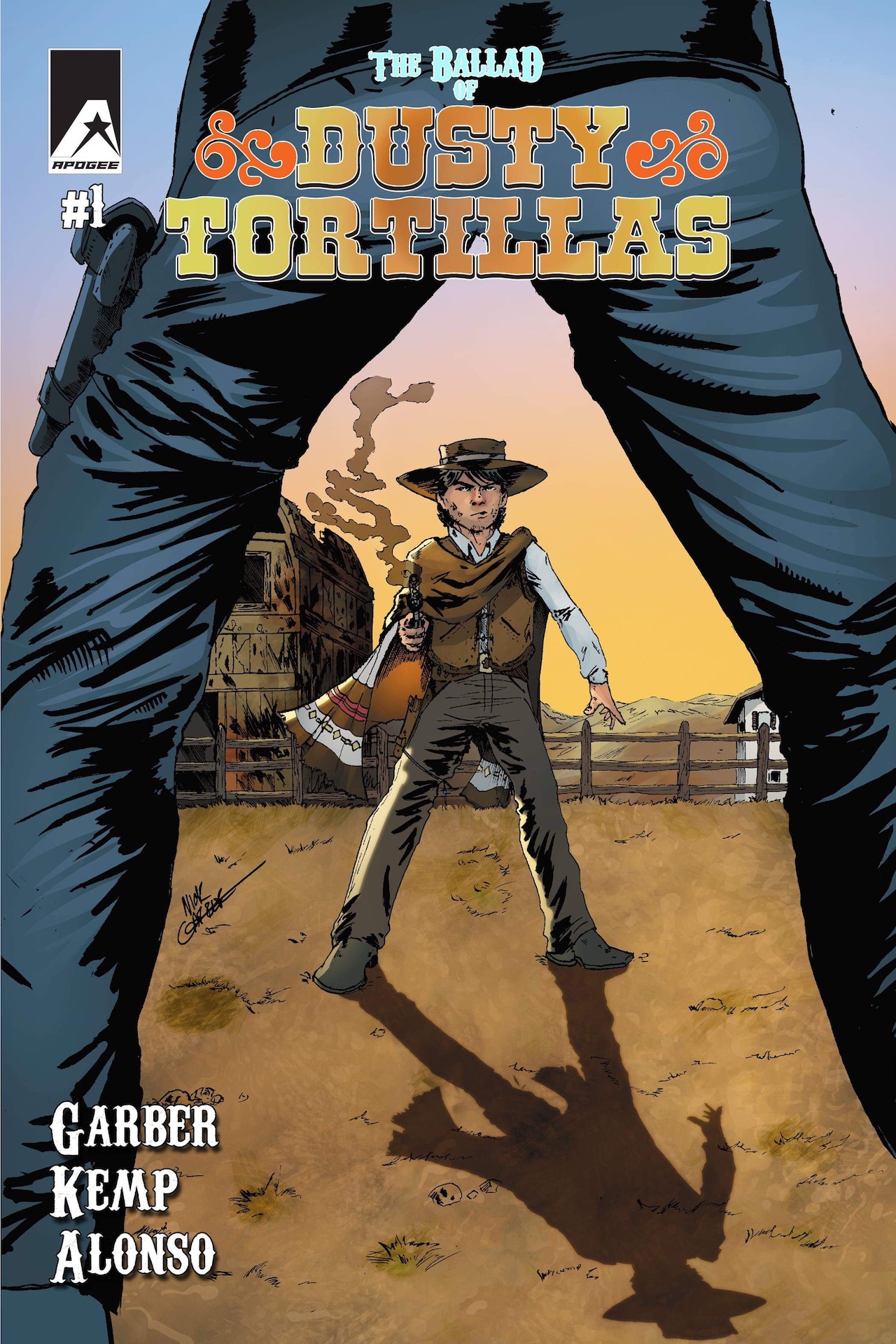 Back Now on IndieGoGo!
Campaign Details
Campaign Page Indiegogo
Status InDemand
Funding $4,712
Backers 124
Avg Contribution $38
Genre(s) Western & Action/Adventure

Connect

Creative Team

Writer Brendan Kemp
ContributorStephen Kemp
ContributorNick Garner
ContributorDC Alonso

Gunslingers, Lawmen and women wilder than the west itself. What more could you ask for?

The Ballad of Dusty Tortillas #1 is the first installment in an ongoing series of comic books detailing the life of our hero, Dusty Tortillas. Set in Kansas, 1901, in the quiet town of Mehlville (don't bother googling, we made it up), Dusty Tortillas is a tale of action, romance, and political intrigue; featuring over-the-top action and tongue-in-cheek dialogue. For Dusty and his friends, the end of the old west is just the beginning.