The Good Knight: Nightmare Realm #1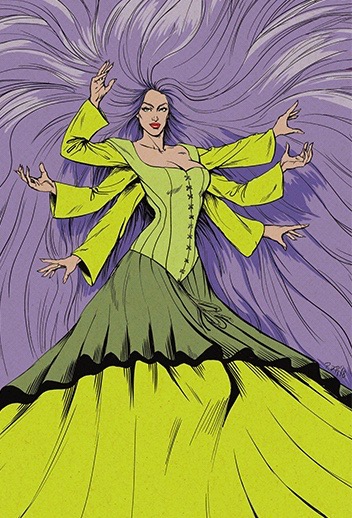 Back Now on IndieGoGo!
Campaign Details
Campaign Page Indiegogo
Status InDemand
Funding $15,325
Backers 673
Avg Contribution $22
Genre(s) Fantasy & Horror

Connect

Creative Team

A trail of blood, tragedy, and misfortune follow an immortal knight, hell-bent on saving his master.

Sir Alexander, a medieval knight from the past, trapped in the form of a teddy bear by his previous Master, finds himself indebted to Eric, and tasked with protecting his son.