THE KILL JOURNAL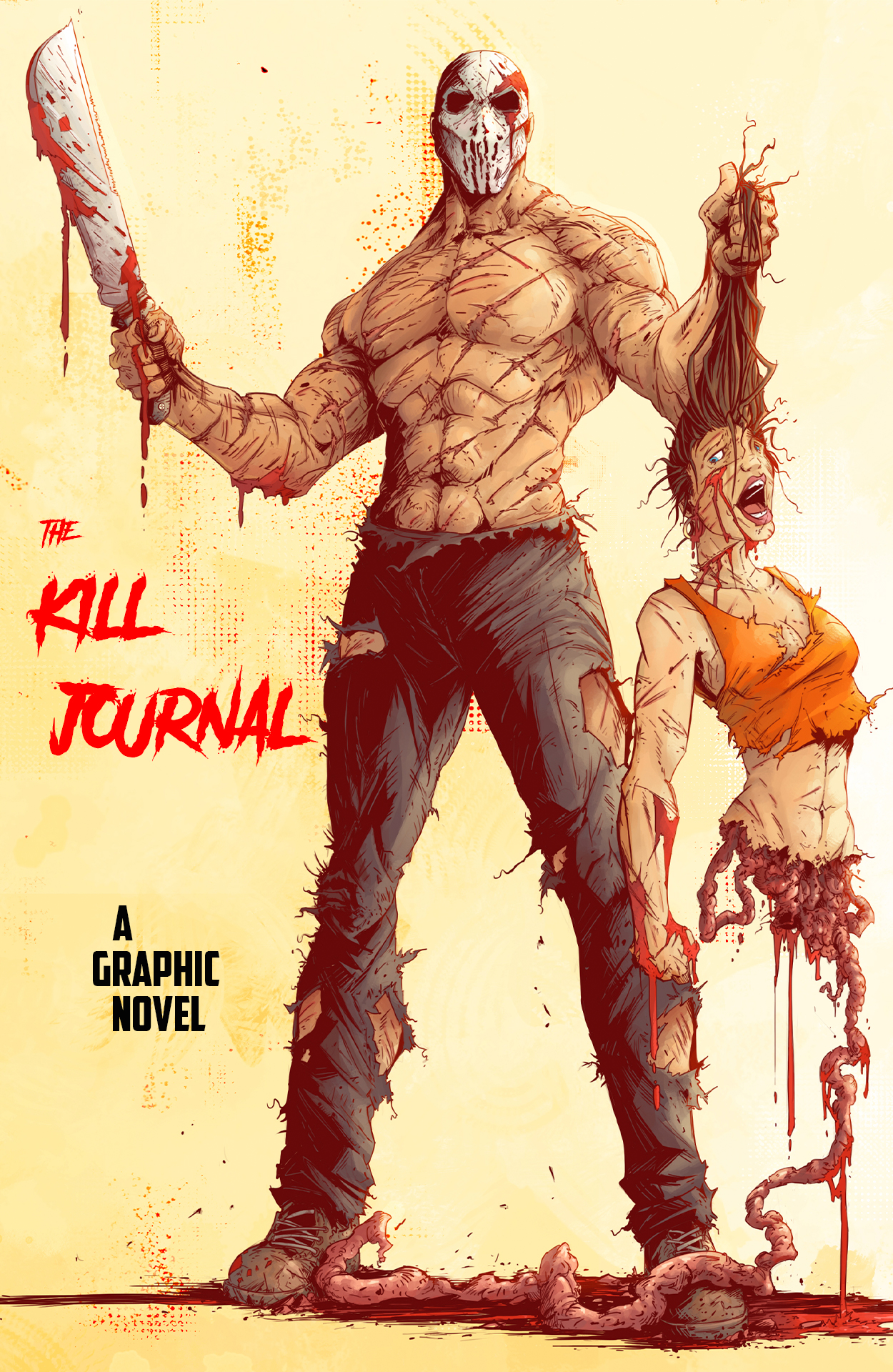 Campaign Details
Campaign Page Indiegogo
Status xClosed
Funding $27,707
Goal $12,000
Backers 433
Avg Contribution $63
Genre(s) Horror

Connect

Creative Team

Trending

Totals reflect values captured at 11:55pm PST each day.

A tale of anti-heroes forged in the terrifying world of Revenants and their Survivors.

A tale of Revenants and the survivors who hunt them. Revenants are evil spirits back from the dead, wielding chainsaws and machetes, and their victims, the ones still alive, are taking a stand. Led by a half-mad preacher, they're ridding the world of these monsters before they become one themselves.