THE LOST PAGES 3: CRIMSTONE BY ZAID COMICS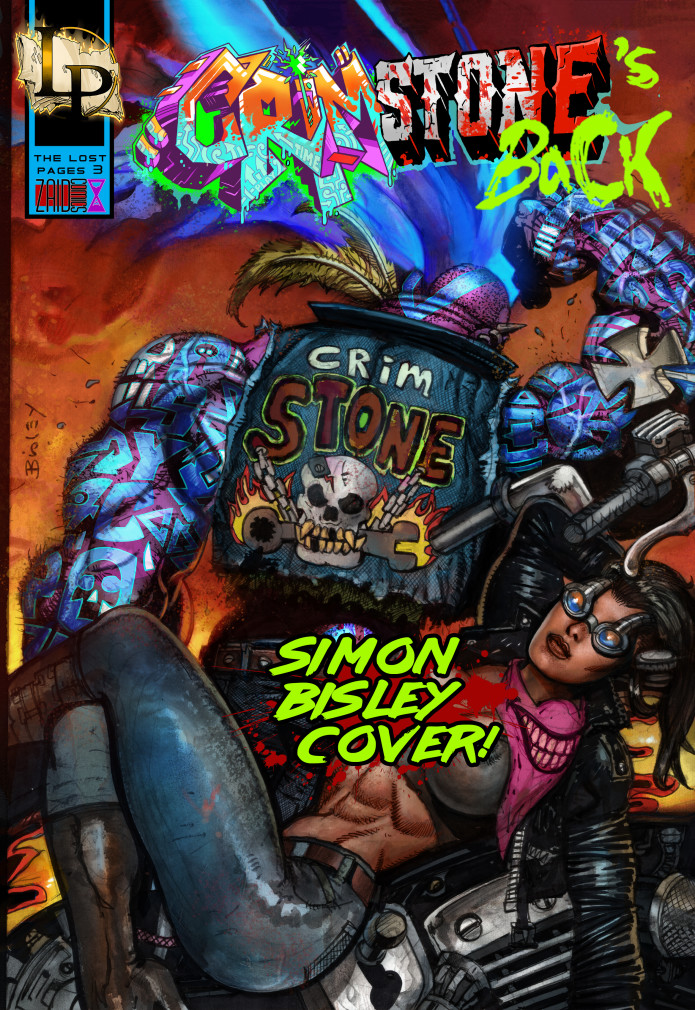 Back Now on Indiegogo !
Campaign Details
Campaign Page Indiegogo
Status Ending 04-18-2023
Funding $26,973
Goal $3,000
Backers 326
Avg Contribution $82
Genre(s) Anthology

Connect

Creative Team

JAZZ is taken by the monster, WASTOID, and CRIM must fight the demons in her head to save them both!

This is 70+ pages in the 3rd volume of The Lost Pages series. The Hobo returns to tell a tale of Crimstone! JAZZ, and her imaginary friend CRIM. When a series of children go missing in Chicago they find out that not all monsters live under beds. After Crim gets locked in Jazz's mind, they meet WASTOID, the imaginary FIEND, able to manifest in the real world. The Duo must fight alone, in hopes to reunite, save themselves and the kids!
Order the previous books Here.