The Mythicals #1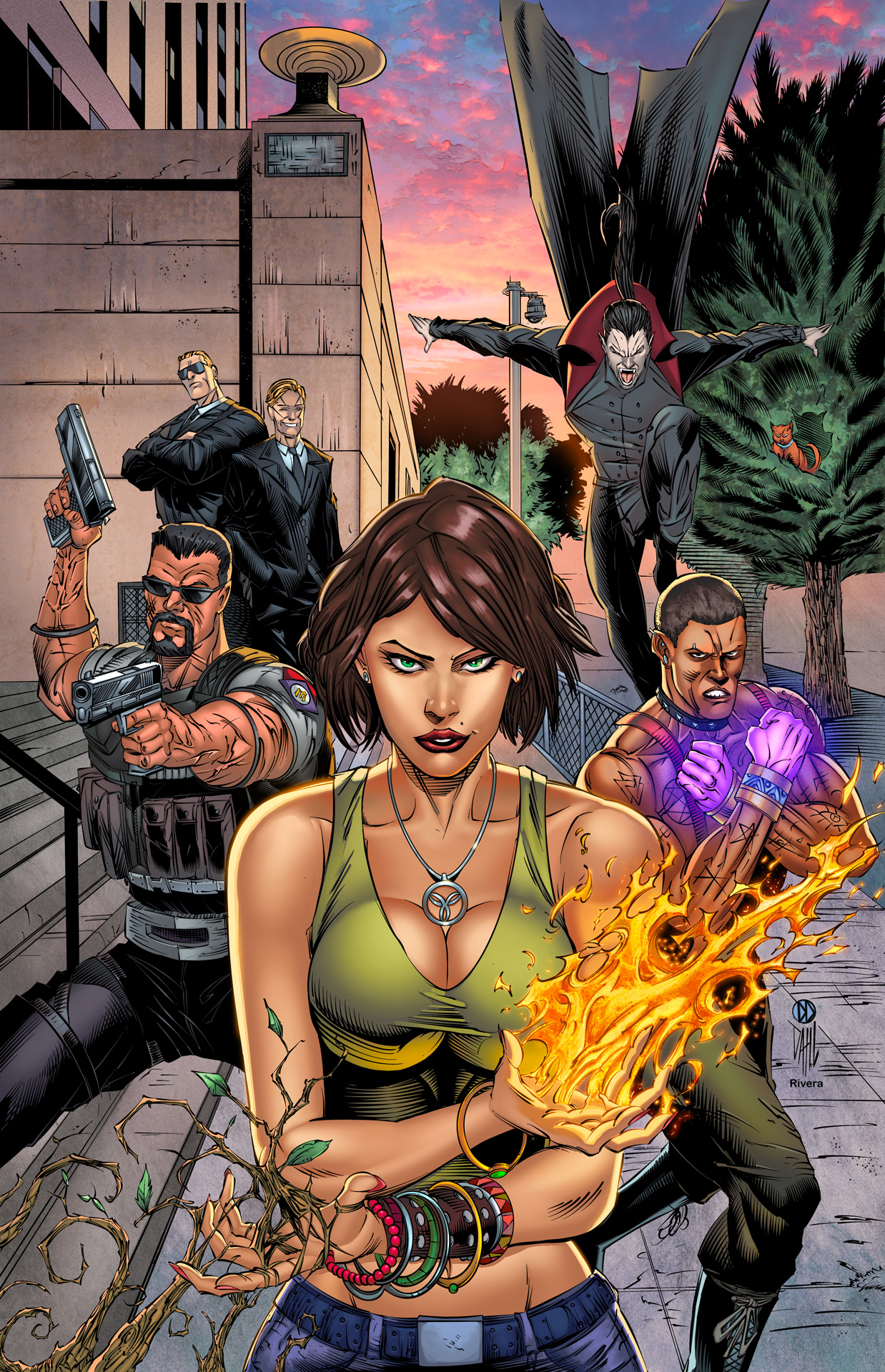 Back Now on Indiegogo !
Campaign Details
Campaign Page Indiegogo
Status Ending 04-25-2023
Funding $4,984
Goal $2,500
Backers 125
Avg Contribution $39
Genre(s) Horror & Thriller

Connect

Creative Team

Writer H. Wayne Desper
ArtistThomas Tikas
InkerEverson Lyrio
ColoristDiego Albuquerque
LettererRick Joseph

Buffy the Vampire Slayer combines with the action-packed team dynamic of WildCATS baked with the conspiracy and intrigue of X-Files...

A supernatural mystery thrill ride revolving around a government sponsored task force dubbed Level M, comprised of creatures from myth and legend. Horror and comedy clash as they recruit young Nancy Moon to help them in their quest to keep humanity safe from the forces of evil!