the unbreathable Skunk Girl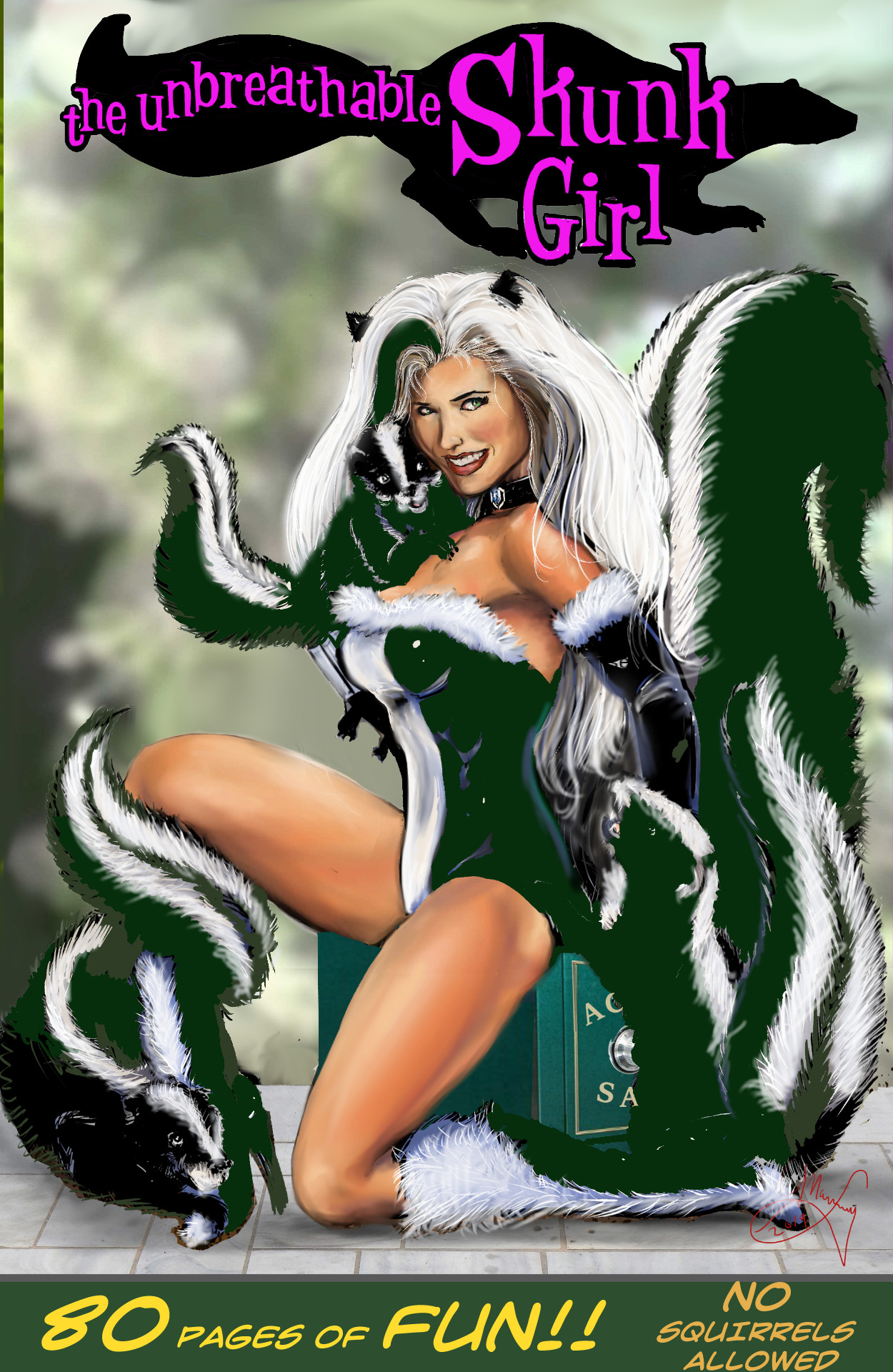 Back Now on IndieGoGo!
Campaign Details
Campaign Page Indiegogo
Status Ending 08-30-2019
Funding $5,205
Backers 84
Avg Contribution $61
Genre(s) Superhero & Parody

Connect

Creative Team

Tired of the same old superhero ,fantasy, and horror comics where the good guys always win? I feel you. It's time again to cheer for the BADD girl. Unlike Jessica Rabbit, she's not just drawn that way. Coming to Indiegogo July 2,2019. 80 pages of ACTION! No sitting around sipping lattes in a café!