Thomas Morya - Wizard for Hire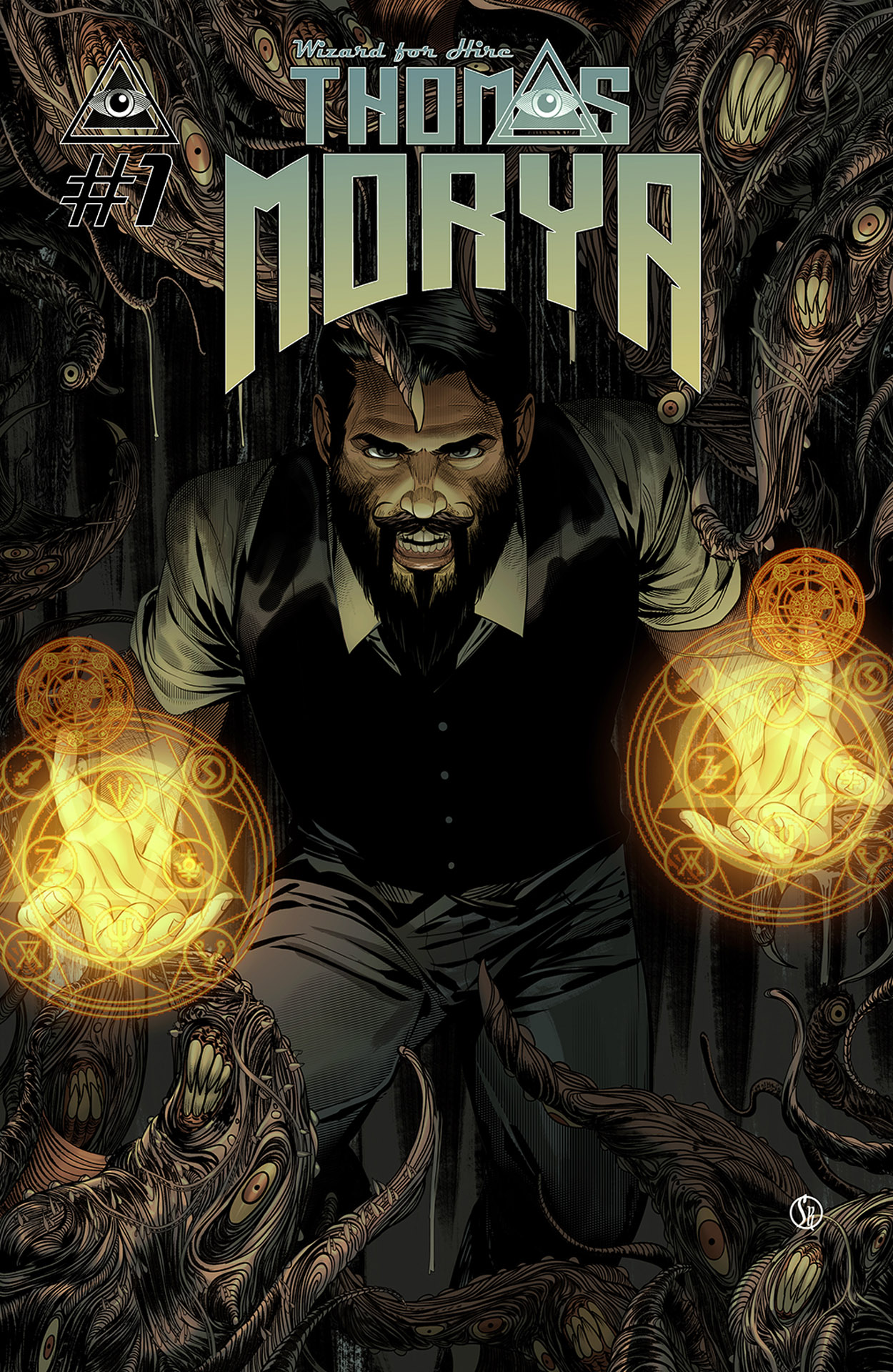 Campaign Details
Campaign Page Indiegogo
Status xClosed
Funding $16,118
Goal $6,500
Backers 420
Avg Contribution $38
Genre(s) Fantasy & Horror

Connect

Creative Team

Thomas Morya: Wizard For Hire is the ultimate urban fantasy, featuring magical elements and set in the real world. Thomas will be going up against supernatural beings such as vampires, shapeshifters, fairies, witches, sorcerers, angels, and Demons!

Two years ago, Thomas Morya's wife (Miriam) was kidnapped by one of the Nine Kings Of Hell. He's out for vengeance as he fights for his love's very soul. Can he save her without starting a war with all of the dark supernatural world? Find out in Thomas Morya volume 1!