Tinseltown: Losing The Light - A Period Crime Drama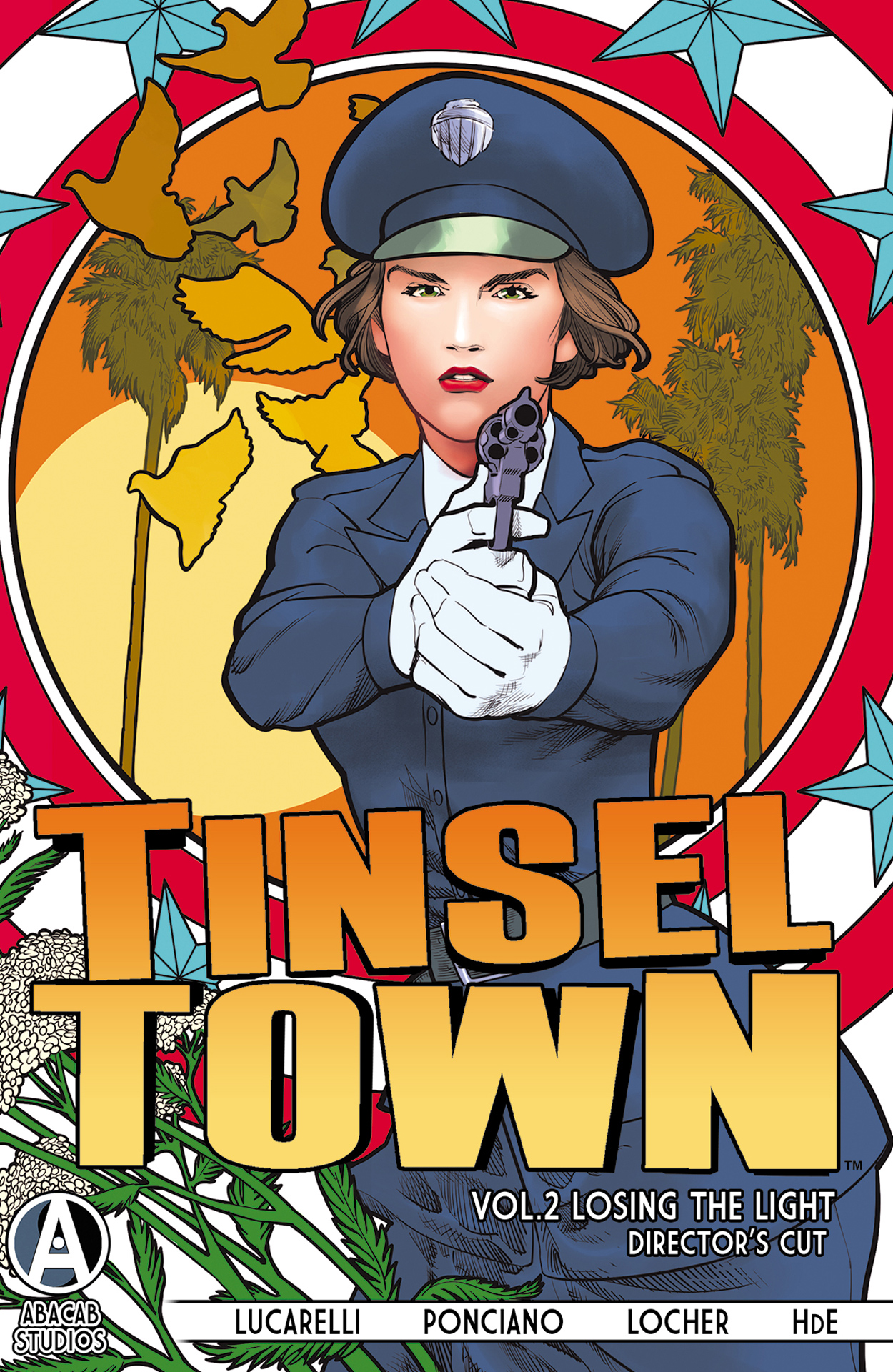 Back Now on Kickstarter !
Campaign Details
Campaign Page Kickstarter
Status Ending 06-01-2023
Funding $8,600
Goal $8,000
Backers 207
Avg Contribution $41
Genre(s) Crime:Noir

Connect

Creative Team

Tinseltown is a period crime drama about on of the first female cops in Hollywood.

In 1916 Officer Abigail Moore fights sinister forces using Utopia Studios as a pawn in their deadly plan.