White Lily #4 Virgin Cover - 1 of 100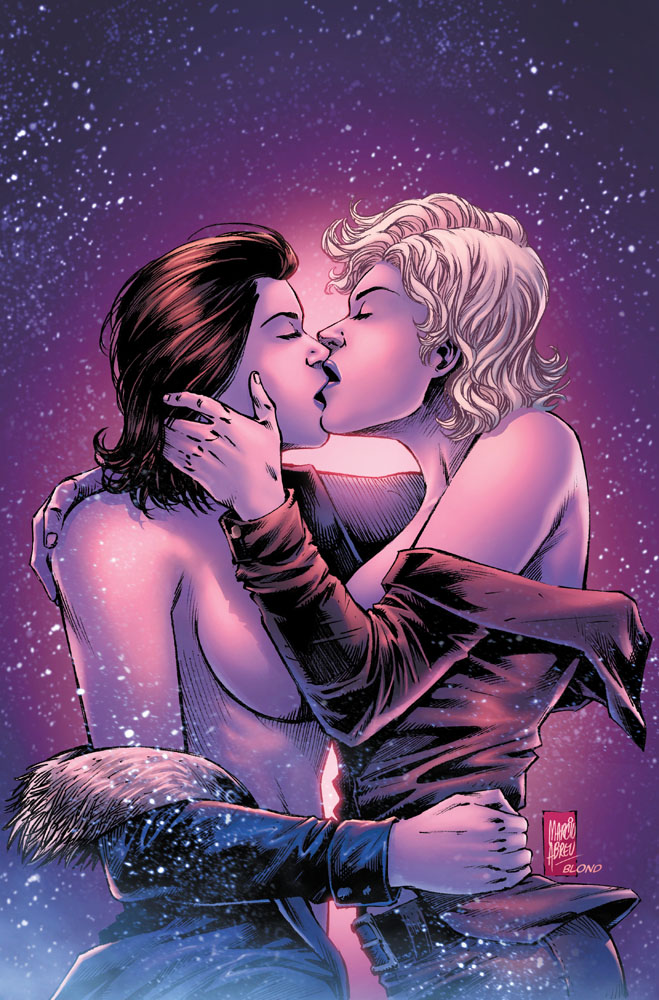 Back Now on Indiegogo !
Campaign Details
Campaign Page Indiegogo
Status Ending 02-01-2020
Funding $559
Backers 19
Avg Contribution $29
Genre(s) War & Historical Fiction

Connect

Creative Team

"White Lily" was the aviator call sign (translated from Russian) of the world's highest scoring female fighter ace, Lydia "Lilya" Litvyak. Also featured is her wing man, Yekaterina "Katya" Budanova, who was the only other woman to earn the title of "Ace" fighter pilot. Both of these incredible women flew for the Soviet Union in the war against Nazi Germany in the early 1940's. Our story follows their battles, both in the air and on the ground.