Agenda! Superheroes with a purpose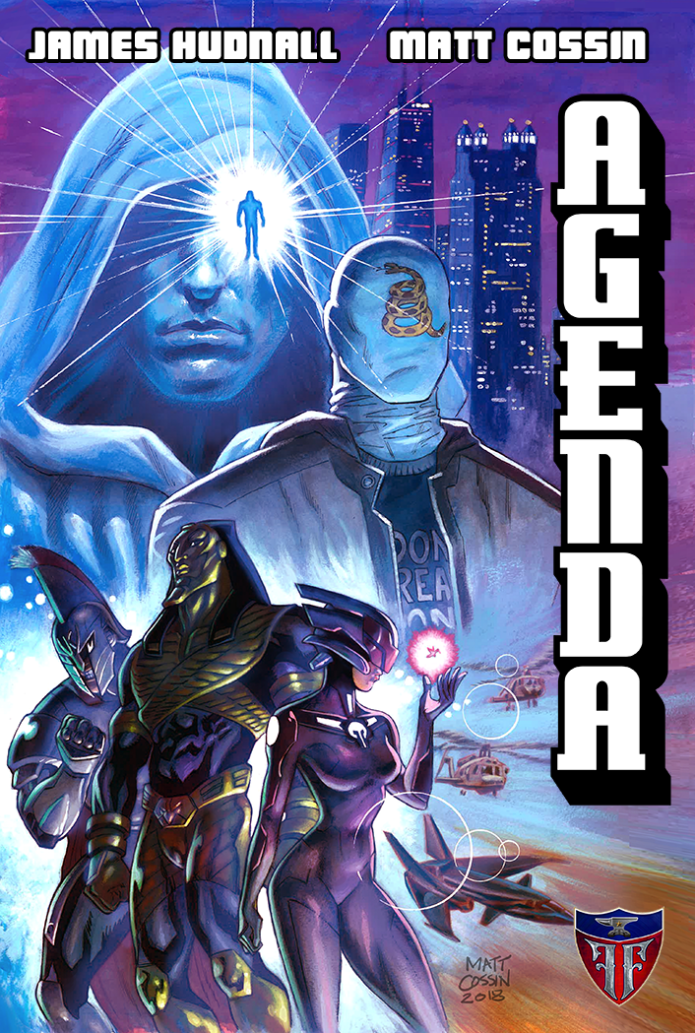 Back Now on IndieGoGo!
Campaign Details
Campaign Page Indiegogo
Status InDemand
Funding $13,929
Backers 421
Avg Contribution $33
Genre(s) Superhero

Connect

Creative Team

Writer James Hudnall
ContributorMatt Cossin
ContributorMike Cossin

Tyranny and injustice have new foes. Governments will not approve.

What if six people came along with the power to actually affect change? Governments would immediately see them as a threat. Problems are often the byproduct of politics.