City of Venus: Dead City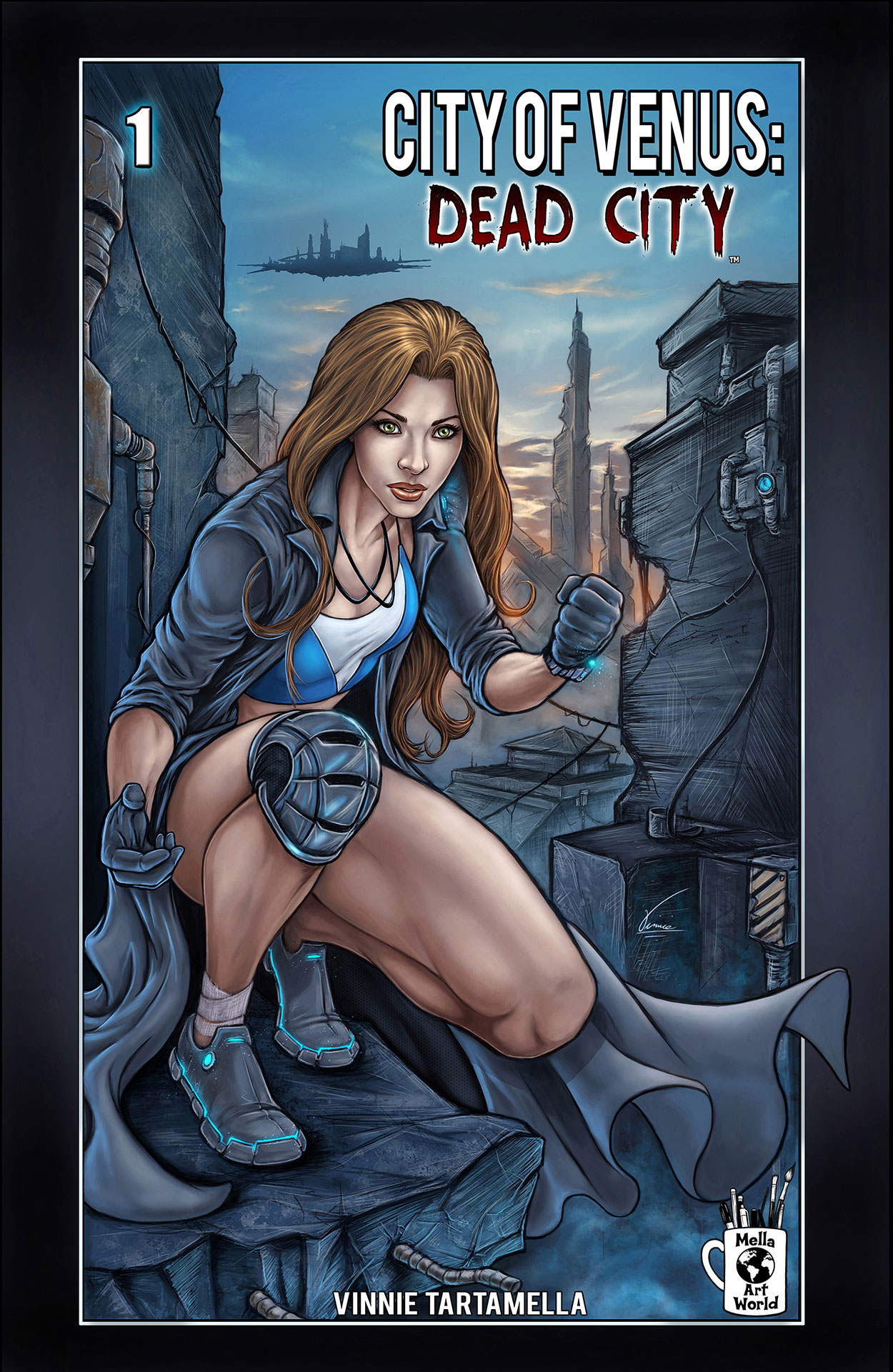 Back Now on Indiegogo !
Campaign Details
Campaign Page Indiegogo
Status InDemand
Funding $29,945
Goal $2,500
Backers 602
Avg Contribution $49
Genre(s) Post-Apocalyptic & Sci-Fi

Connect

Creative Team

Post apocalyptic action scifi story, A woman who unknowingly has the power to save the world.

A post apocalyptic future where all technology is dead except for the city floating in the sky and those who inhabit it. The ultra elite, the scientist, and the most brilliant of engineers who keep them above all others and have for centuries..along with an unique power source! Below are the experimented, mutated and sick..below that, the few living, scavengers looking desperately to survive. Our story follows an unknown woman, who was thrust into this world with little to no knowledge of how she got here!