GRAVEYARD SHIFT VOL II Andrew Huerta variant!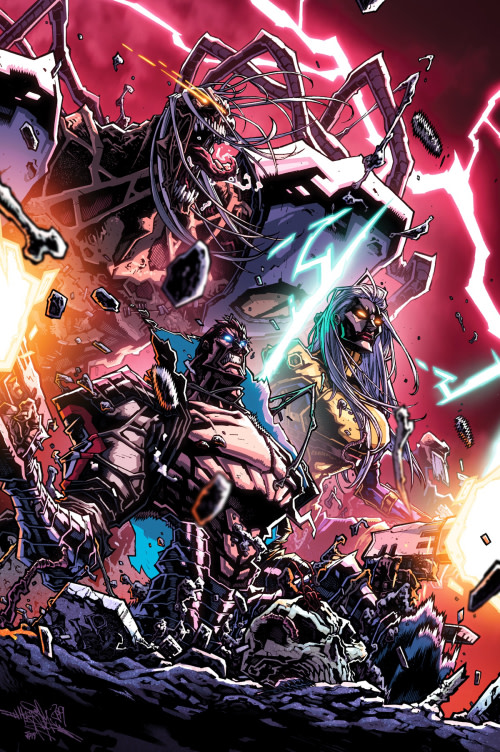 Campaign Details
Campaign Page Indiegogo
Status xClosed
Funding $73,481
Goal $500
Backers 1177
Avg Contribution $62
Genre(s) Superhero & Horror

Connect

Creative Team

Andrew Huerta variant cover for Graveyard Shift VOL II!

Jon Malin(Jawbreakers) and Mark Poulton(Hawkman) bring you the next chapter in the GRAVEYARD SHIFT adventure! ARISE! DRACULA, ARISE! The Dark Lord himself has returned to dominate mankind and the only thing in his way is the GRAVEYARD SHIFT!