GRAVEYARD SHIFT VOL III EXCLUSIVE VARIANTS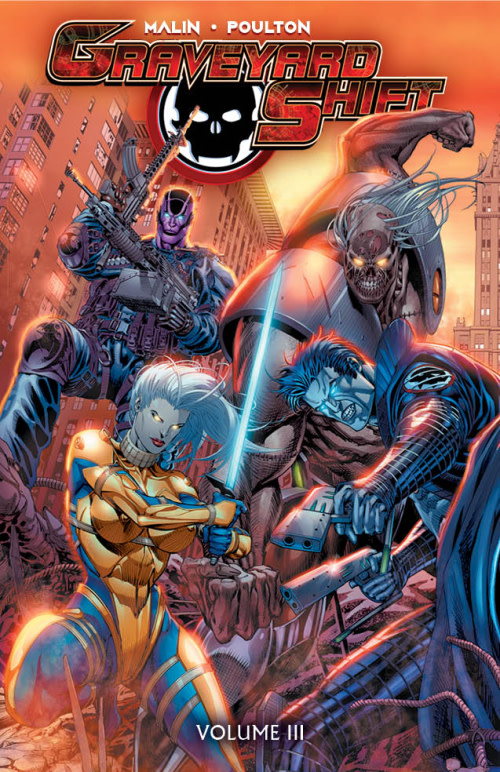 Campaign Details
Campaign Page Indiegogo
Status xClosed
Funding $120,685
Goal $500
Backers 1582
Avg Contribution $76
Genre(s) Superhero & Action/Adventure

Connect

Creative Team

Trending

Totals reflect values captured at 11:55pm PST each day.

From the artist of Jawbreakers and writer of Hawkman comes VOLUME III of GRAVEYARD SHIFT!

Best described as WHAT IF the Universal Monsters were the X-Men!

Jon Malin (Jawbreakers) and Mark Poulton (Hawkman) bring you the next chapter in GRAVEYARD SHIFT as the team returns to Earth only to find a werewolf infestation has terrorized the world in their absence. Surrounded by enemies everywhere, they join forces with the dimension hopper BRAM and his commando unit of super-powered monsters. Welcome aboard Aaron Alfeche (Jawbreakers) as the new interior artist!