GRAVEYARD SHIFT VOL III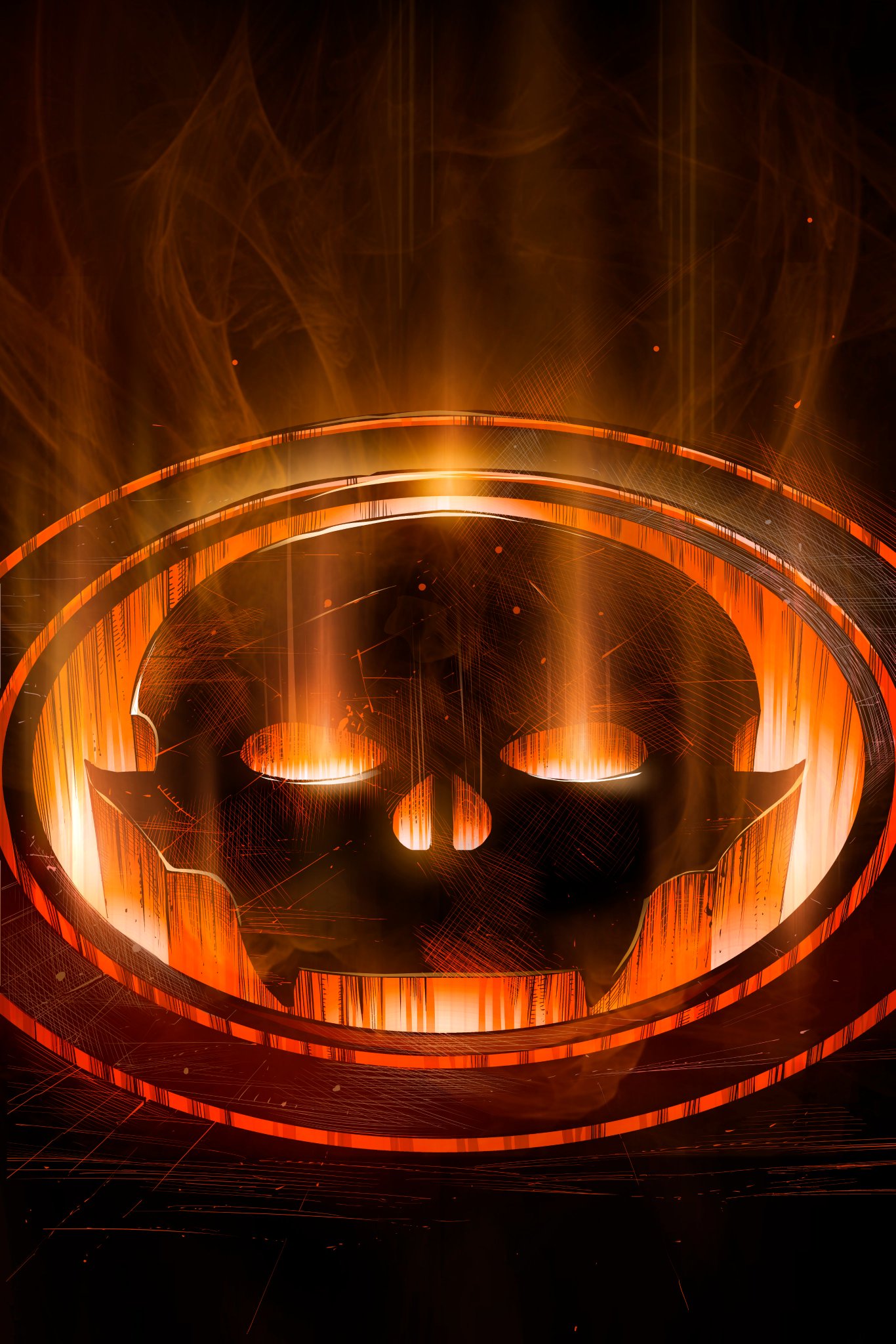 Back Now on Indiegogo !
Campaign Details
Campaign Page Indiegogo
Status Ending 09-20-2020
Funding $231,751
Goal $500
Backers 2792
Avg Contribution $83
Genre(s) Superhero & Horror

Connect

Stay Updated

Join the Mailing List

Creative Team

Trending

Totals reflect values captured at 11:55pm PST each day.

Murdered scientists, forced into their own experiments become the GRAVEYARD SHIFT! Join us for VOL III as we shift into a new gear of high octane, undead action featuring the return of vampire Vladimir Blud, Lilith(The Bride) Mayhew, Mick(The Monster) Mayhew, Sarah(Monster Girl) Harker and more!