SeaDog and Codename: Killswitch Book I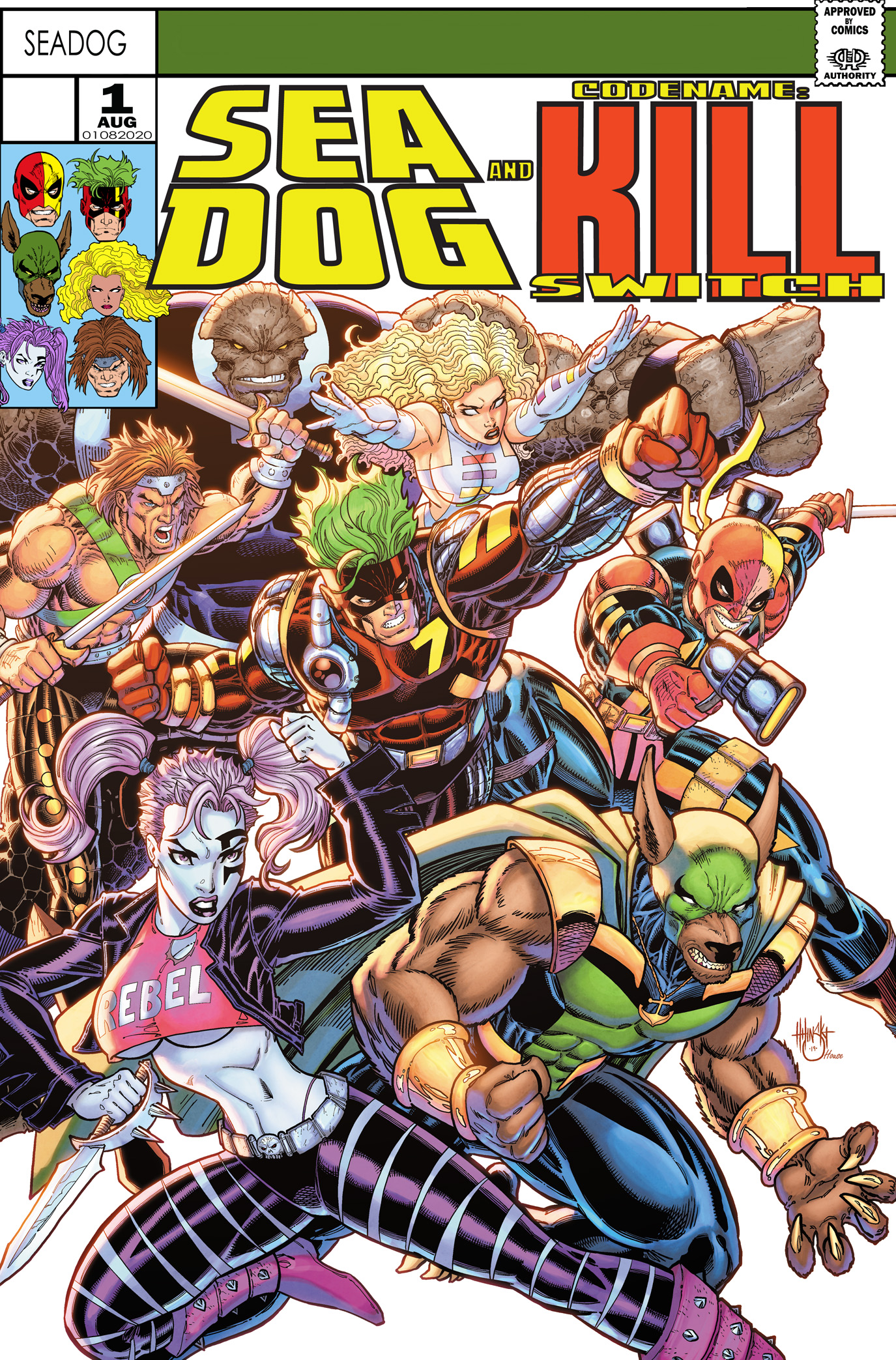 Back Now on Indiegogo !
Campaign Details
Campaign Page Indiegogo
Status InDemand
Funding $15,328
Goal $5,000
Backers 270
Avg Contribution $56
Genre(s) Superhero & Action/Adventure

Connect

Creative Team

Writer Mark Poulton
ContributorChase Poulton
ContributorClint Hiliniski

Trending

Totals reflect values captured at 11:55pm PST each day.

Earth's Greatest Hope is Man's Best Friend!

When super human trackers led by the mysterious villain, Shikari, abduct an unregistered meta, the government strikeforce known as CODENAME: KILLSWITCH try to enlist the aid of the world's greatest hero, SEADOG.