The MAGAnificent 7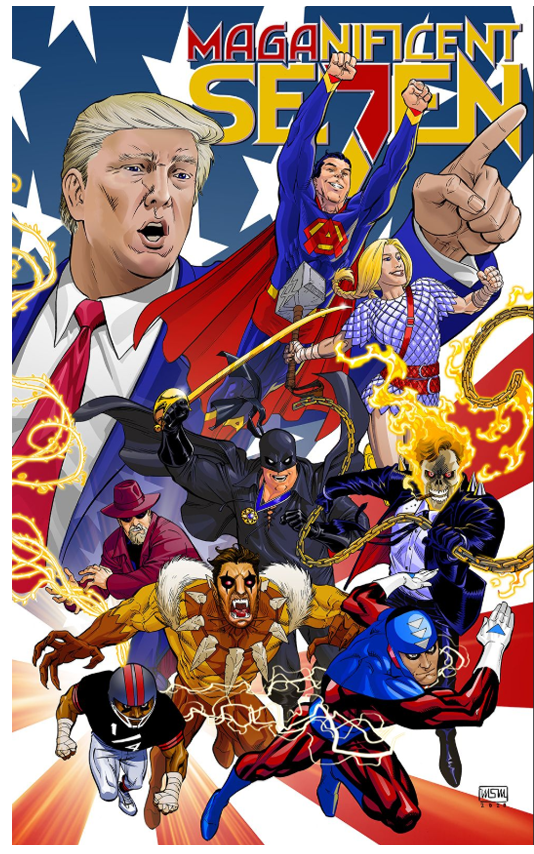 Back Now on Indiegogo !
Campaign Details
Campaign Page Indiegogo
Status InDemand
Funding $38,345
Goal $1,000
Backers 789
Avg Contribution $48
Genre(s) Superhero & Political Parody

Connect

Creative Team

Trending

Totals reflect values captured at 11:55pm PST each day.

The MAGAnificent 7 unites to defeat the left's MELTDOWN, can they save DONALD TRUMP???