Through the Woods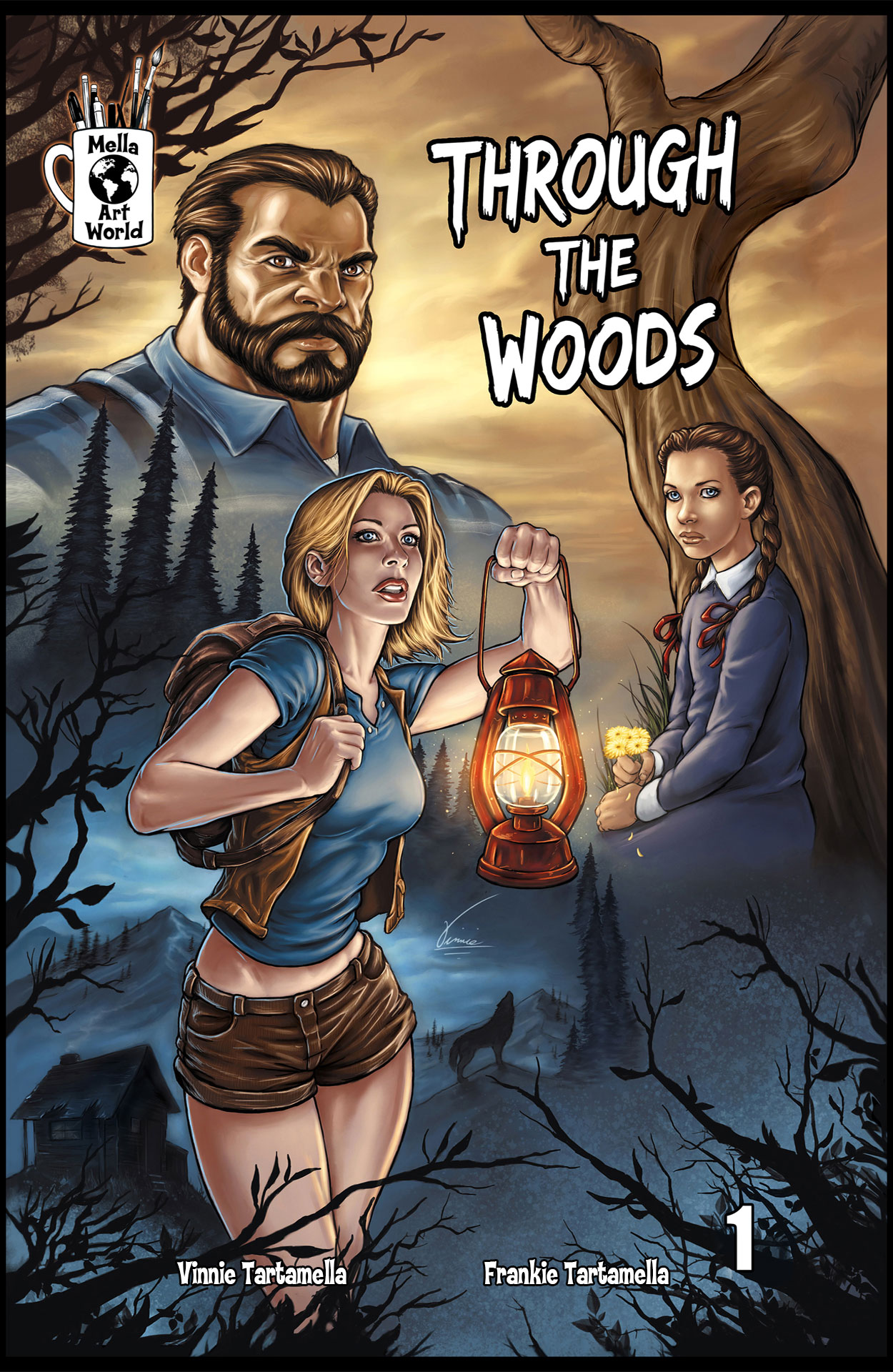 Campaign Details
Campaign Page Indiegogo
Status xClosed
Funding $3,310
Goal $20,000
Backers 70
Avg Contribution $47
Genre(s) Horror & Ghost Story

Connect

Creative Team

A ghost story dealing with a murder, a setup & justice looking to be served!

Follow investigative reporter Laura Langley as she unearths the tragic history of her newly inherited home & cabin in North Hudson, NY. This is a tale that started 100 years earlier when this very land was a loggers camp in the early 1900s. Laura's investigation finds her learning of her family's past & accidentally re-awakens a restless spirit! Find out what else is haunting the pages of this completed series!