USAssassin Book II: Enter Zeroface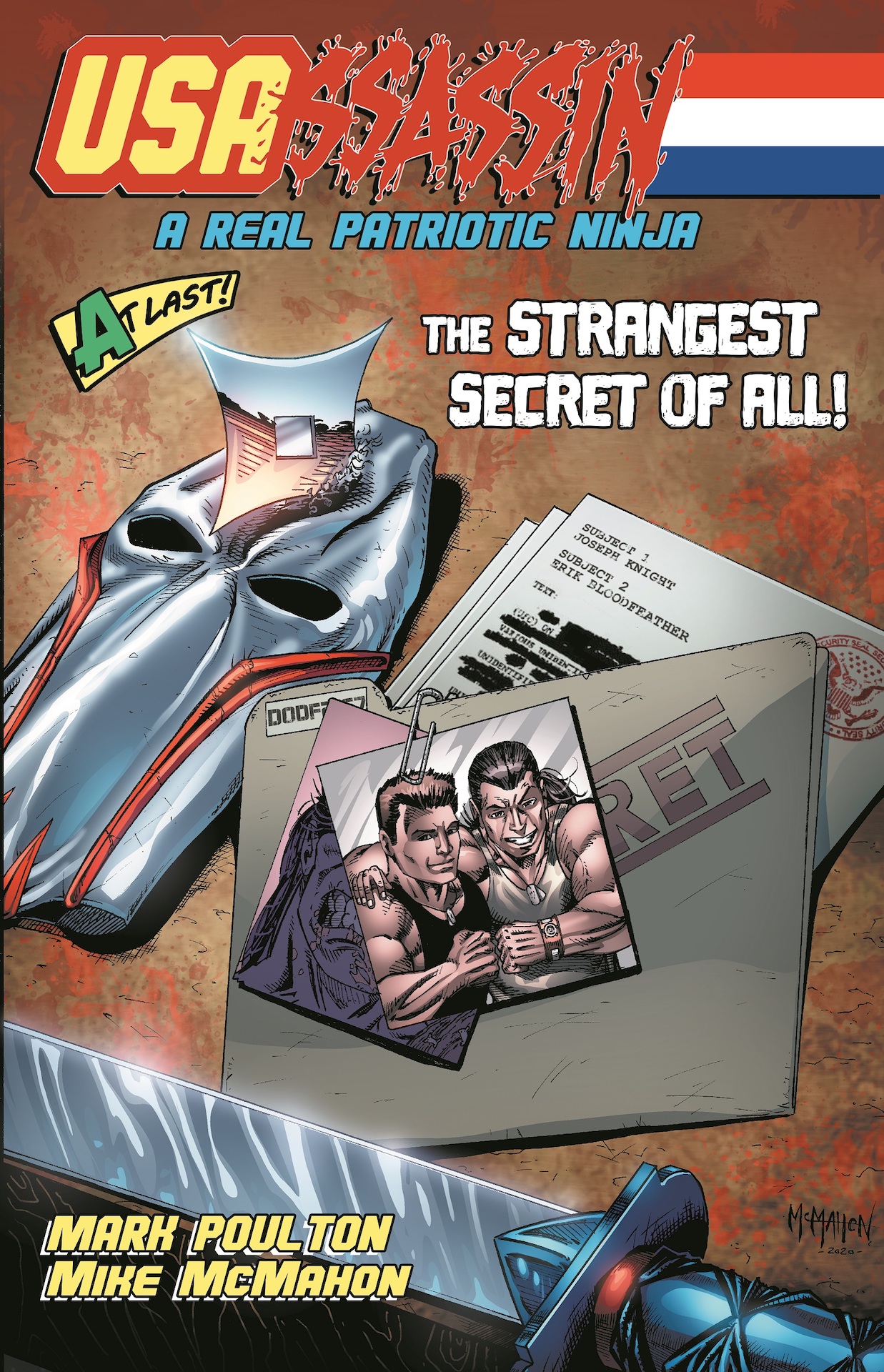 Back Now on Indiegogo !
Campaign Details
Campaign Page Indiegogo
Status InDemand
Funding $15,620
Goal $500
Backers 283
Avg Contribution $55
Genre(s) Action/Adventure & Horror

Connect

Creative Team

USAssassin Book II: Enter Zeroface is a 50 page graphic novel by writer Mark Poulton (Graveyard Shift, Hawkman) and artist Mike McMahon with colors by Oliver Lee Arce that combines the best of 80s' action films with 90s' comics!

New villains unite to take down government super agent, Joe Knight, in a story inspired by action films The Raid and Bruce Lee's Game of Death. When Joe awakens in the basement of building he must work his way up each level where new threats await him. A mysterious man from his past is at the head of this and it leads Joe to think back to his past as a young recruit of the Project USAssassin Program, where he was trained by Sensei Steel.