Viking Wolf Book I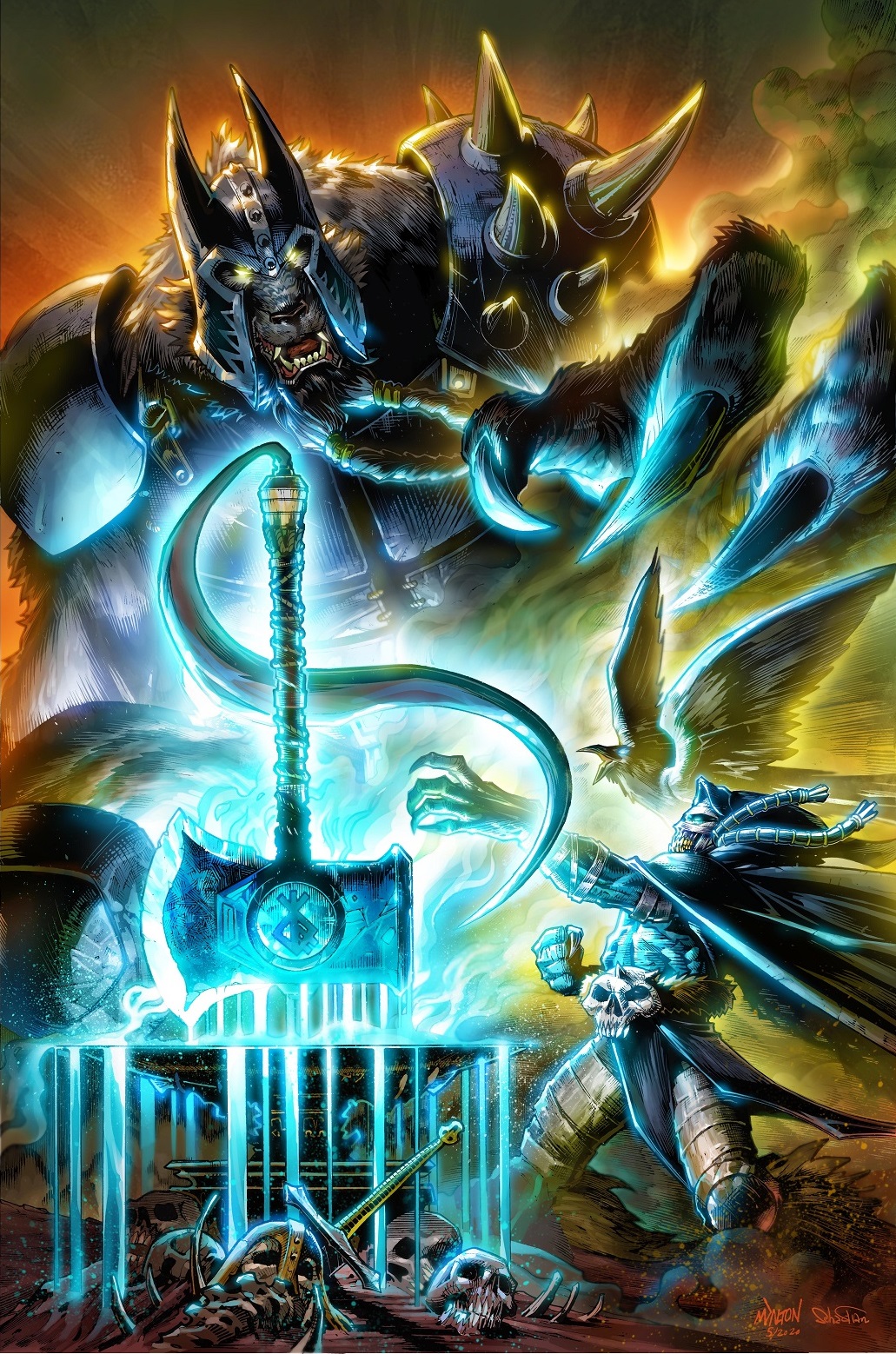 Campaign Details
Campaign Page Indiegogo
Status xClosed
Funding $32,090
Goal $500
Backers 500
Avg Contribution $64
Genre(s) Horror & Fantasy

Connect

Creative Team

Created by Mark Poulton and Matt Dalton, Viking Wolf is a horror fantasy that at its heart is the story of a son's love for his father.

Prince Gunnar Rovewulf defends the Moonshire with the help of the Blood Hammer, the most powerful weapon in the universe that just so happens to be powered by the blood of it's enemies. When his father is kidnapped by the evil Tollman, Prince Gunnar sets out to find him, but along the way unearths the truth behind the Blood Hammer and his father's dealings with the Tollman. His quest takes him to Earth, where he is bonded with an unsuspecting and unwilling human, Travis.